Hey DC Sport Fanatics! Here's How to Get Your Sport Fix While Waiting For Opening Day
It's no secret that there is no shortage of sports teams in DC that make sports fans pump their fists and get hype. If you're more of a baseball fan, you have until March 28th to wait for the Nationals to kick off their season, but there are plenty of other sports to tap into and get your fix until then.
College Basketball
The NCAA is in full swing with games happening almost every day. This is a great excuse to head out to a sports bar to hang out and catch up on some of the best college basketball players and teams in the country. The high-flying Zion Williamson on Duke is always a crowd favorite with his monstrous dunks, but there are many great teams playing all around the country. There are a ton of ACC alumni in the DC area, which will lead to an energetic atmosphere on any game night, especially with five or more teams ranked in the Top 25 any given week (Duke, Virginia, UNC, Virginia Tech, Louisville, and Florida State). However, if you'd rather catch a local college game, the Georgetown Hoyas play their home games at the Capital One Arena.
DC United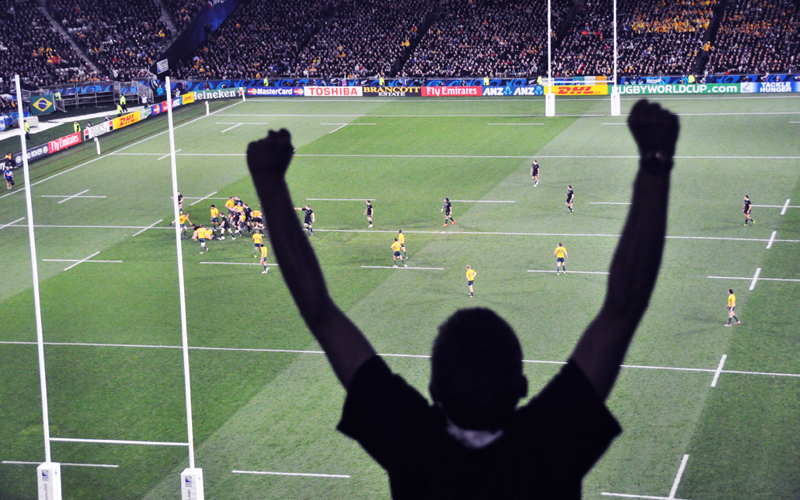 2019 will mark the first full year that DC United will play 100% of their home matches at Audi Field. If you haven't been yet, now is the perfect time to secure some tickets for their upcoming games. The Black and Red start their campaign against the reigning MLS Champions, Atlanta United, on March 3rd. If you aren't a die hard soccer fan, you'll still want to take advantage of the opportunity to explore all that Audi Field has to offer anyways, from the Heineken Rooftop bar to all of the delicious concessions created by renowned chef José Andrés.
Washington Wizards and Capitals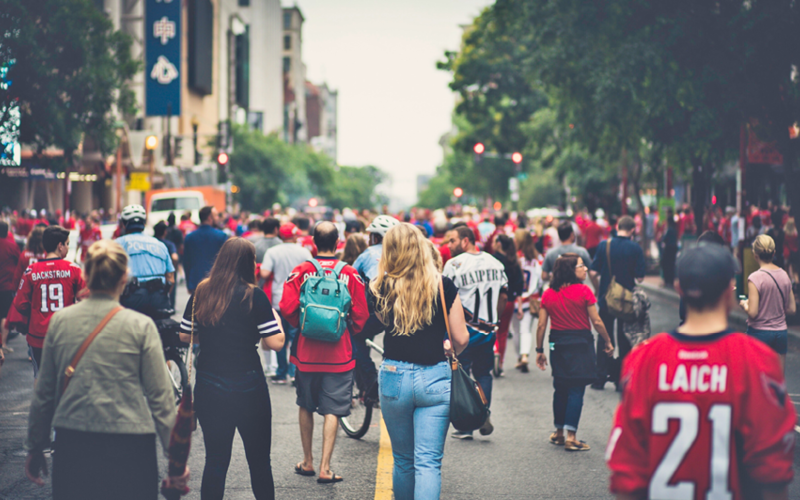 It would be remiss not to mention the defending NHL Stanley Cup Champions, the Washington Capitals, and our NBA team, the Wizards. Both teams are in the middle of their seasons, and for the Wizards, the NBA All-Star Game will be coming up later this month in Charlotte. Bradley Beal will be representing the Wizards as an All-Star in his second consecutive year being selected. Both teams play at the Capital One Arena, and both have all their games broadcasted locally, so either grab some tickets or grab a barstool and enjoy some basketball and hockey.
If you want to crush game day like a pro, check out these Capitals and Wizards gameday guides to make to happen and use #FrayLife and #DCFray on social to let us tap into the fun!
Looking for a new place to quench your thirst? Broaden your horizons but lower your standards when you try one of these DC dive bars!
View More Articles By Adam Rothe