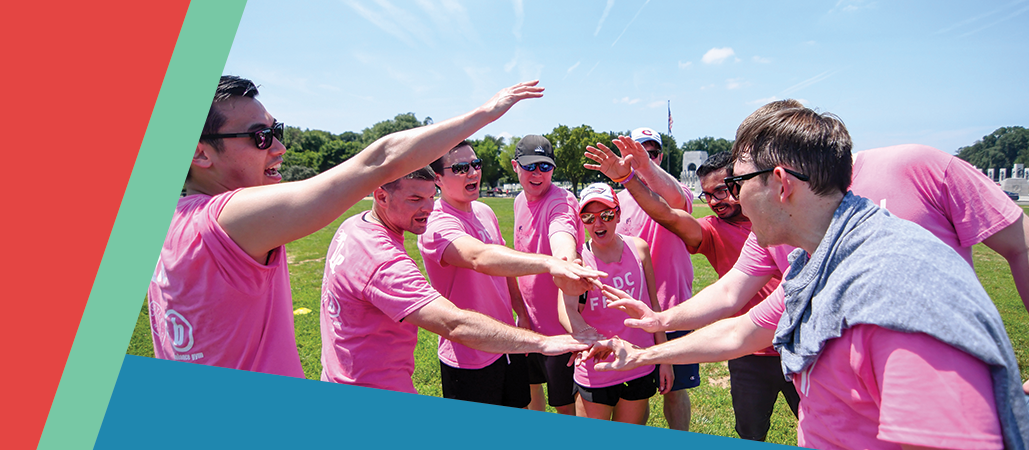 WE ARE ON A MISSION TO MAKE FUN POSSIBLE.
At DC Fray, we believe that play has the power to transform lives, build communities, and create positive impact in the world.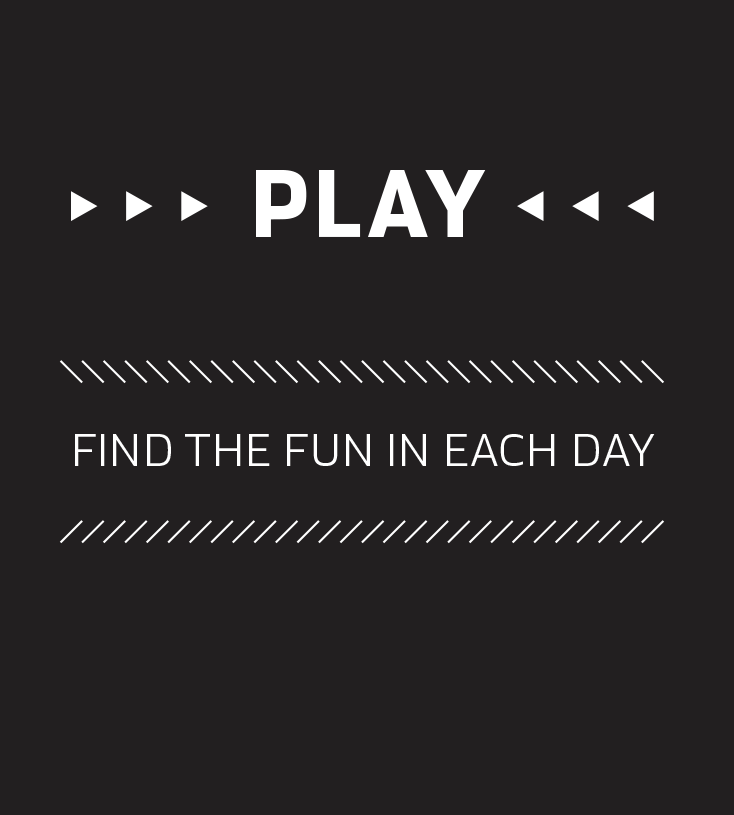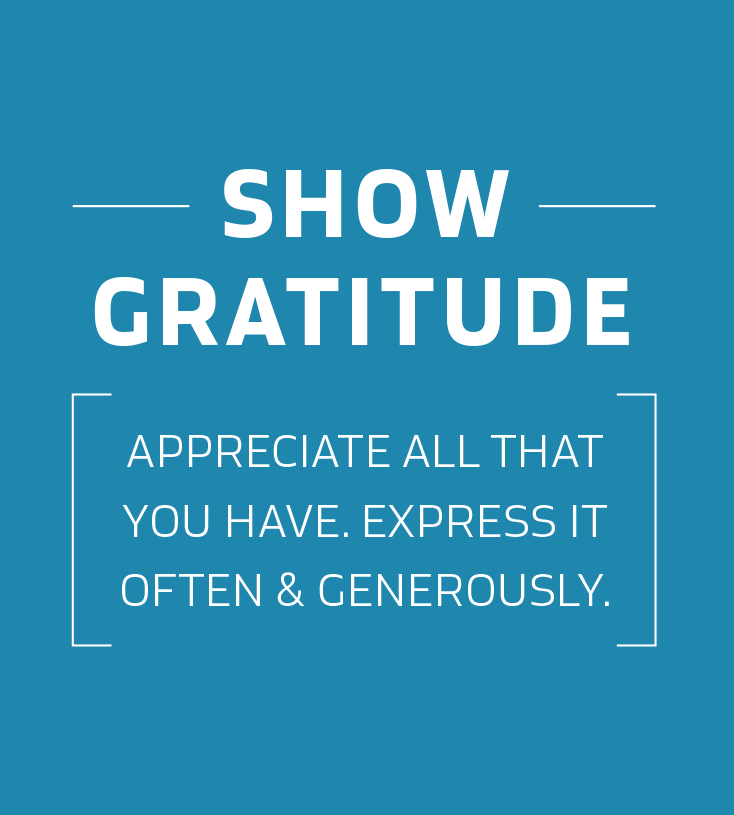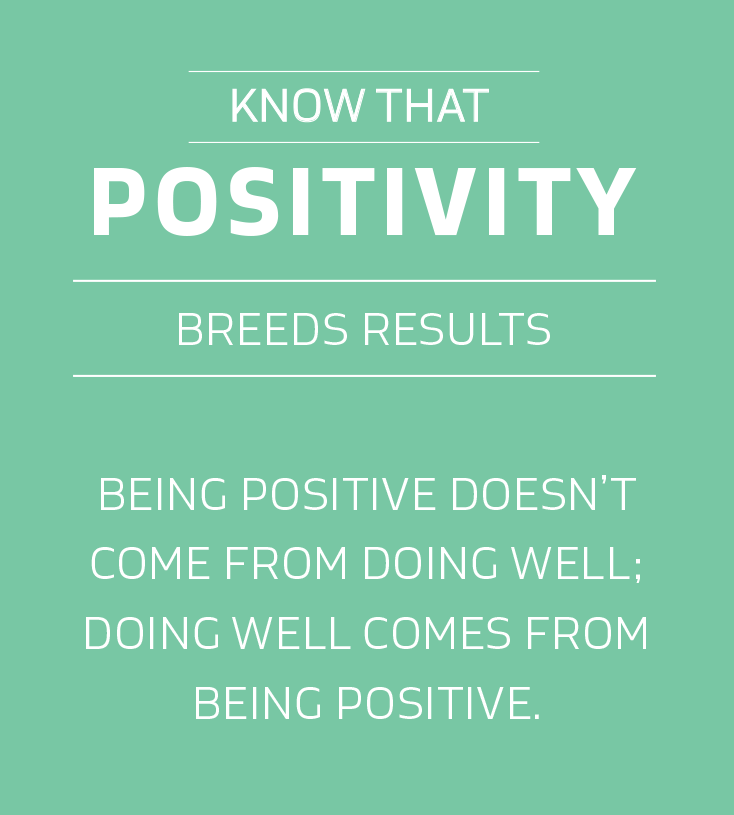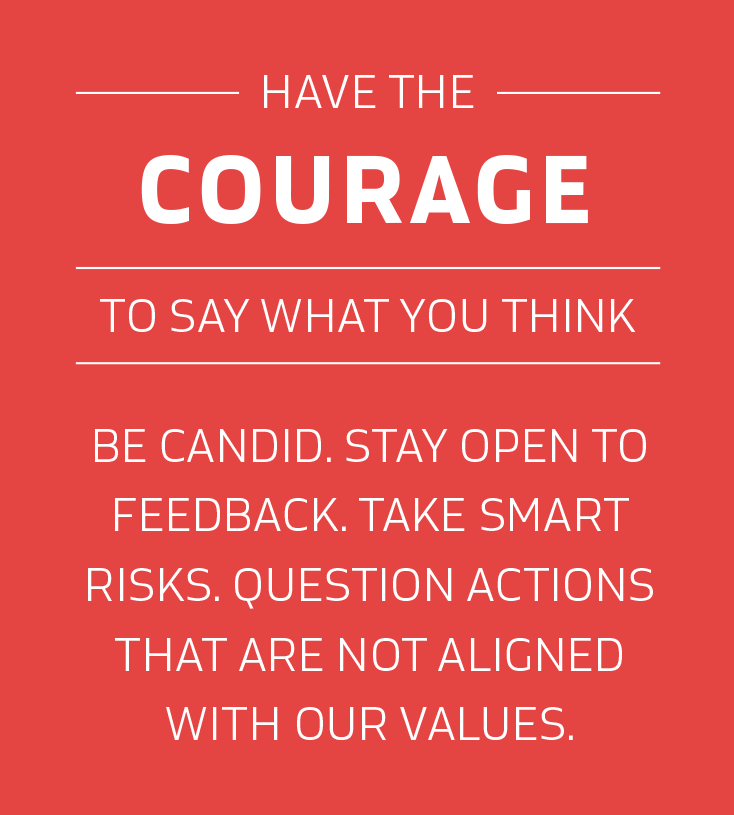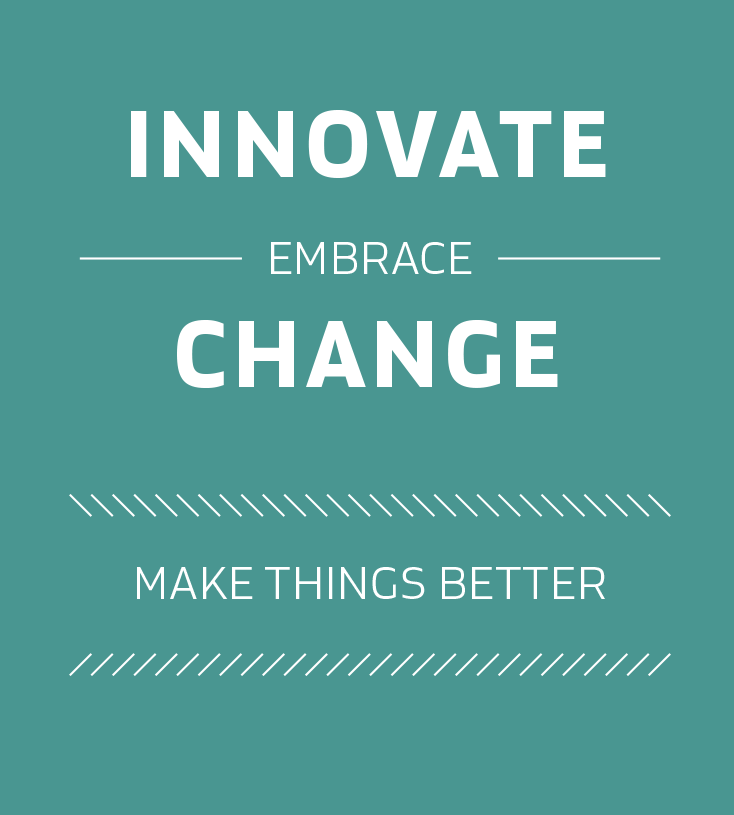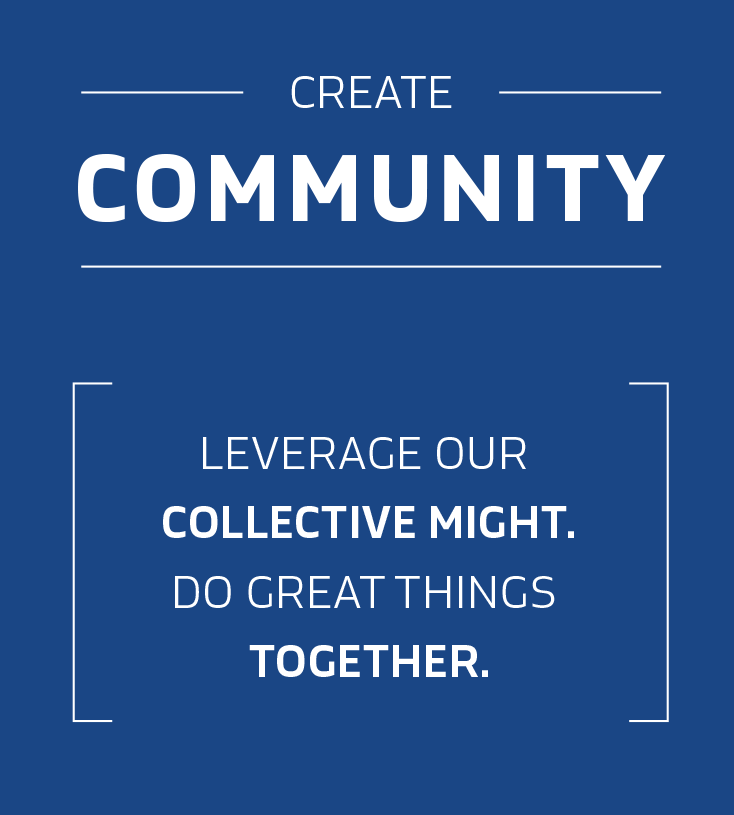 FINDING THE PLAY IN EACH DAY.
SPORTS.
Recreational sports leagues, tournaments, & pick-up games are the backbone of our company. Whether you're a free agent looking for a team or a captain already in charge, come play with us.
EVENTS.
From adventure-seekers to food lovers, everyone is welcome. Make the most of your free time, right now. Make friends here, share experiences and grow closer with those you already have.
#FrayLife.
Uncovering the coolest things to do in DC. Discover the best in food & drink, events, attractions, and can't miss activities. Join the #FrayLife and start making fun possible.
Formerly Known As United Social Sports

Our mission to make fun possible is core to our foundation. Now as DC Fray, we have expanded our mission beyond sports to include events, travel, and fitness. We want to make fun a lifestyle to help motivate even more people to love what they do, and do what they love every single day.
MAKE TODAY A FRAYDAY
Your partner in all forms of play.