Falling For These Autumn IG Spots is Easier than Picking Out Your Favorite Sweater
Fall: a colorful occasion for pumpkin spice and everything nice. Grab a PSL, layer up, and pick a basic Instagram caption to use (#fallingforfall, #sweaterweather, et. al.) to pair with a picture of D.C.'s beautiful canvas of leaves this season. #FrayLife knows where to find the best pop of red, orange, and yellow hues for the perfect image.
The Nation's Capital is home to some unbe-
leaf
-able fall foliage. This autumn show, us how you live the #FrayLife at any one of the following local Insta-worthy locations.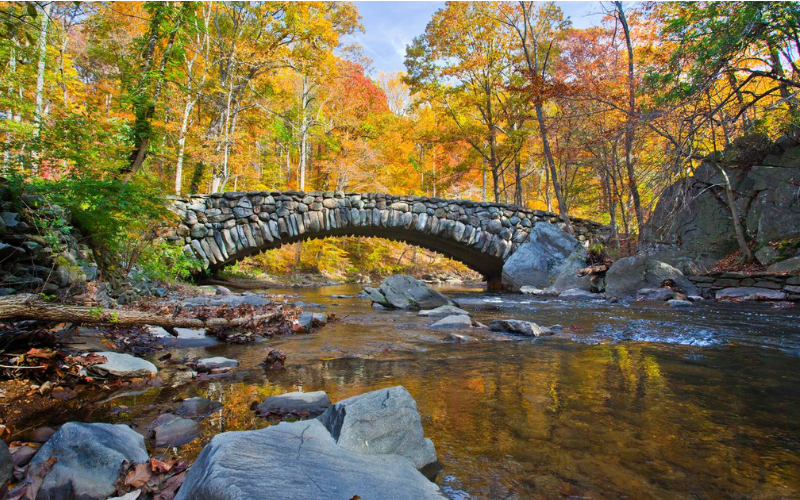 Rock Creek Park really comes alive when fall foliage is at its peak. Go cruising down the windy road of Beach Drive surrounded by lush soaring trees in the middle of the woods.  
#FrayLife Tip: Even better, walk, jog, or grab a bike and ride it over the weekend when it's closed off to cars.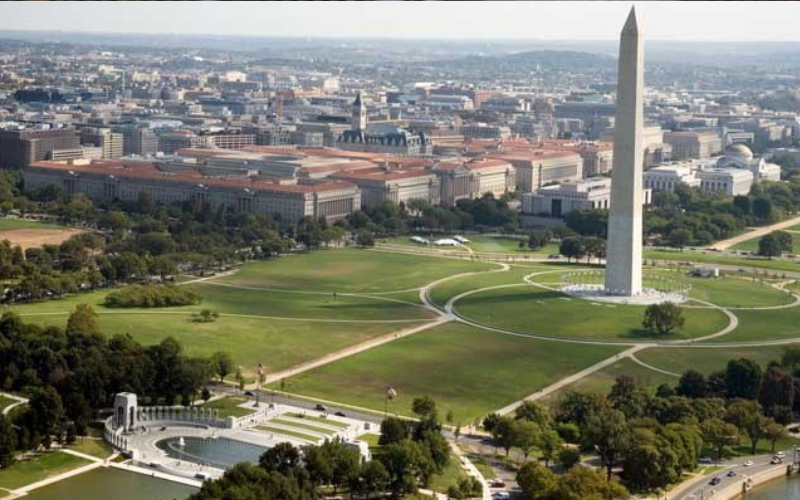 Don't miss the nation's iconic landmarks in the fall when the tourist crowds finally dwindle. Though cherry blossom season is what most people think of when it comes to the National Mall, America's monuments and memorials are also quite a sight to see with the bright backdrop of bold fall colors.  
Visit this urban park in Columbia Heights (also known as "Meridian Hill Park") and take in the gorgeous fall shades with picnicking locals and four-legged friends. Be sure to snap a pic of the 13-basin cascading fountain, the largest in North America.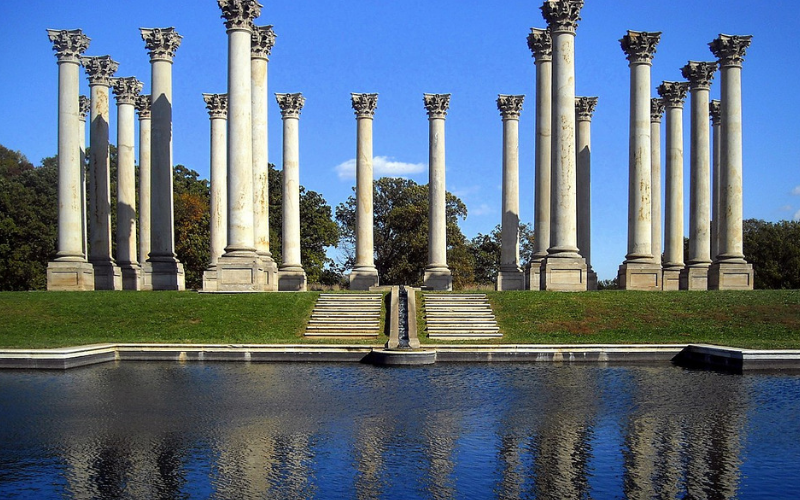 There's nothing quite like seeing the leaves change at the massive National Arboretum. It's 446 acres of trees as far as the eye can see. And if the fall dusted foliage isn't enough to fill your feed, take a few picks by the National Capitol Columns which are as grandiose as they are breathtaking. 
#FrayLife Tip: Check out our

top picks
for things to do at the Arboretum in the fall from yoga at the Capitol Columns to eagle watching.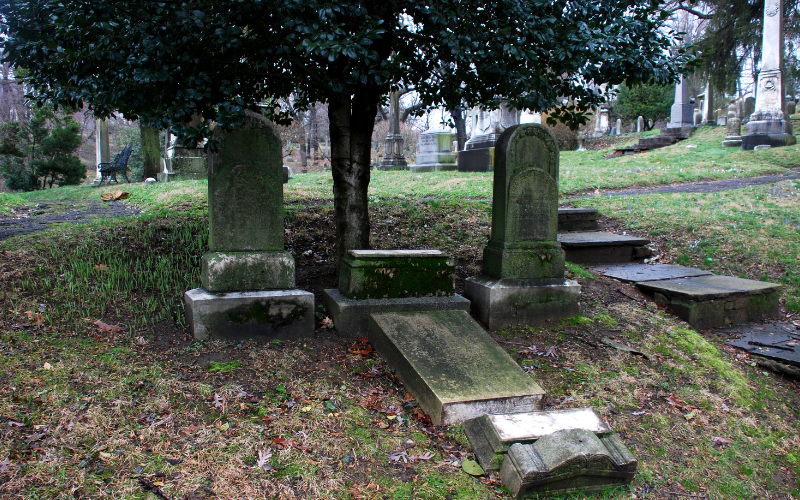 That's right–a cemetery. Not only is this spot Halloween-appropriate, but it's also a great place to see fall foliage.  This historic 22-acre 19th-century cemetery in Georgetown is stunning in the fall. The beautiful landscaping and gravestones overlook Rock Creek Parkway.  
#FrayLife Tip: It's also the burial ground of famous figures of history like Katherine Graham and Willie Lincoln, among others. Check out their list of notable interments for more.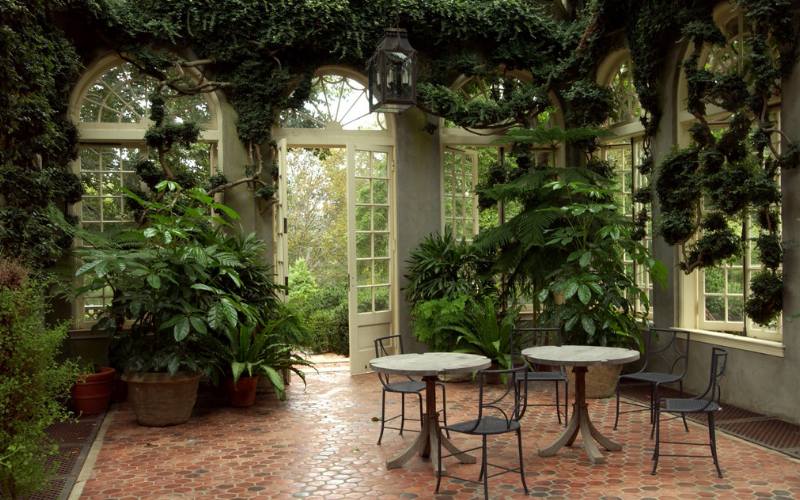 The Dumbarton Oaks property was practically made for a fall photoshoot. After stopping by Oak Hill Cemetery next door, take a stroll through the magnificent property and view D.C.'s very own Versailles at the top of the Georgetown neighborhood.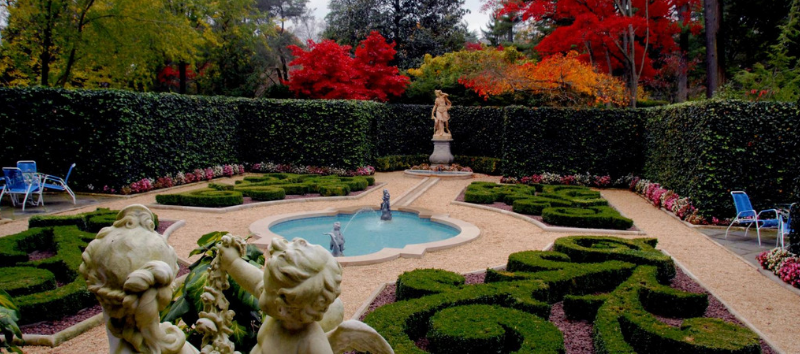 The Hillwood Estate in Northwest Washington is bustling with lush trees and bushes that surround unique statues, spectacular fountains, and gardens perfect for an autumnal Instagram pic.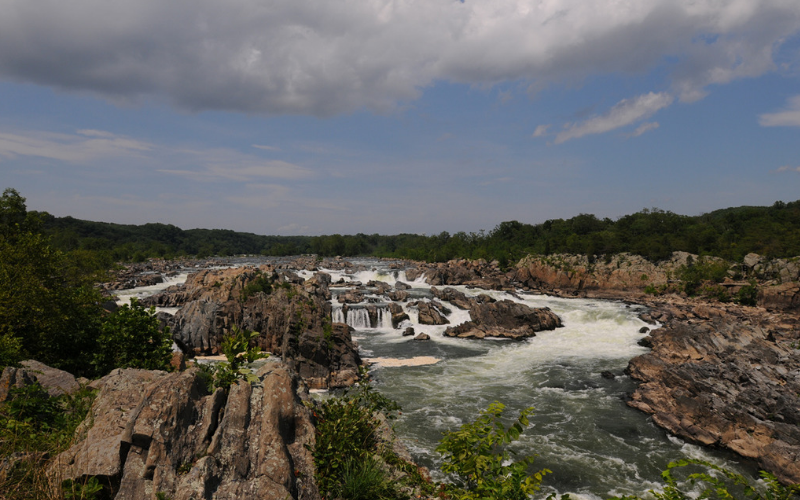 Whether you take a water taxi, rent a kayak or paddle boat, or walk along any of the trails and towpaths of the Potomac River, there are plenty of ways to view Washington's fall foliage by the water.  Just don't drop your phone in it!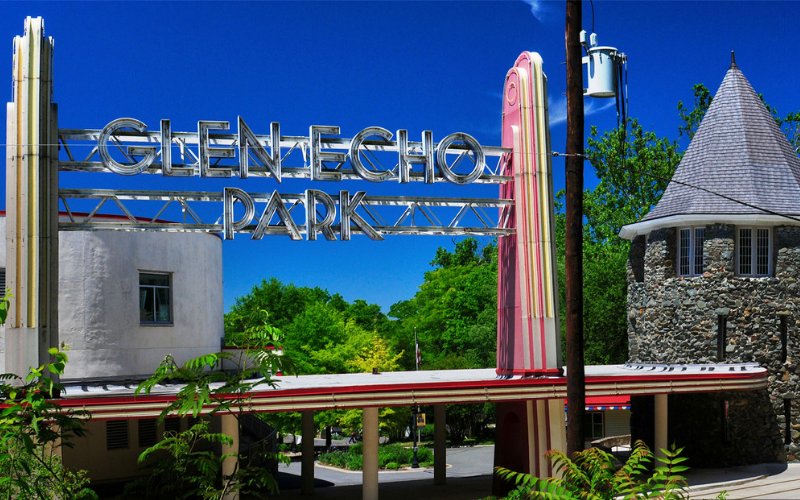 Glen Echo Park is a great photogenic spot for that perfect fall Instagram post. Ride the historic carousel, catch an art exhibit, or hike the C&O Canal Towpath nearby.
Don't forget your friends at DC Fray when you post that perfect selfie! Remember to tag us using #FrayLife and #DCFray!