5 Rules for Throwing a FOMO-Inducing Playoff Party
Some team's seasons were over from the start (ahem, Redskins).
Some team's seasons ended in a  last-minute Week 17 loss to a hated division rival…for the second year in a row. (🤦 fellow Ravens fans).
And some teams are still in the running to hoist the Lombardi Trophy (11 of the 12 playoff teams to be exact since history has already eliminated the Eagles).
All jokes aside, it doesn't matter what your team's situation is. It's 11 degrees outside and there's not much going on in DC, so if you're not using playoff football as an excuse to throw a killer party, then you're doing January wrong.
Tom Brady and the Patriots have dominated this time of year for a decade, so we stole one out of their playbook and created a cheat sheet that will help you win your playoff festivities.
Here are 5 rules for hosting a FOMO-inducing playoff party:
1. Set A Playoff Atmosphere.
If your team is playing, it's a no-brainer to break out the jerseys, crazy costumes, cups, plates, tables, and other decorations. If your team's not playing, either pretend they are and still do all of the above or just use it as an excuse to invite over friends to eat good food and drink good drinks.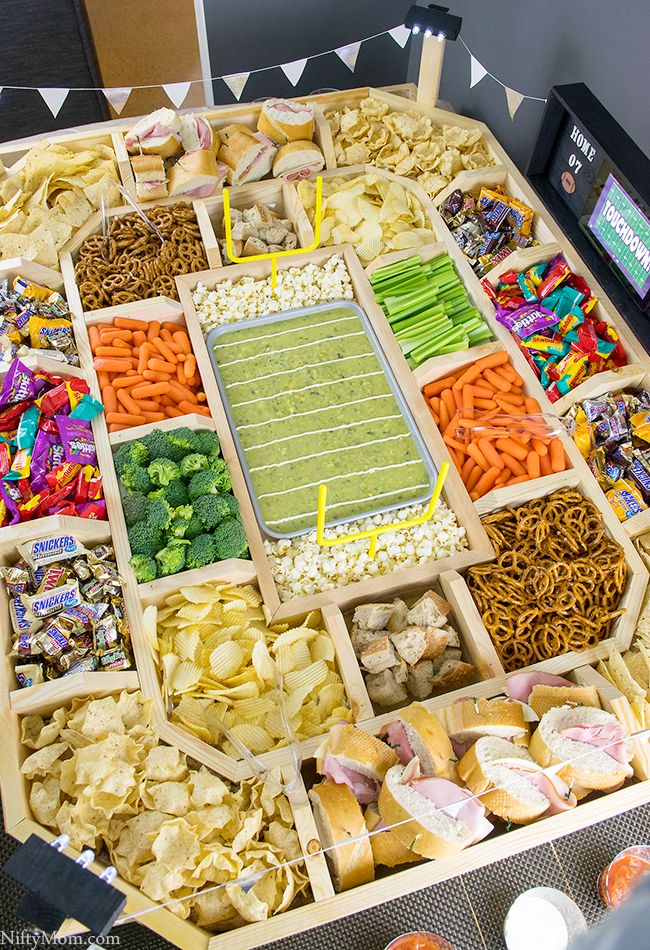 #FrayLife Tip: Fill a pinata with the opposing team's mascot with mini-liquor bottles and whack it apart during your pregame.
2. Serve City-Inspired Food & Drink.
Basing your menu on the team(s) playing is a must. Every city is known for certain dishes or beverages, and this is the perfect time to whip them up. Here are a few gameday favorites:
Food
– Steelers – Primani Sandwiches
– Patriots – Clam Chowder or Lobster Rolls
– Rams – Pozole Verde With Clams
Drinks
– Saints – Hurricane
– Jaguars – Bold City Beer
– Packers – Packers Punch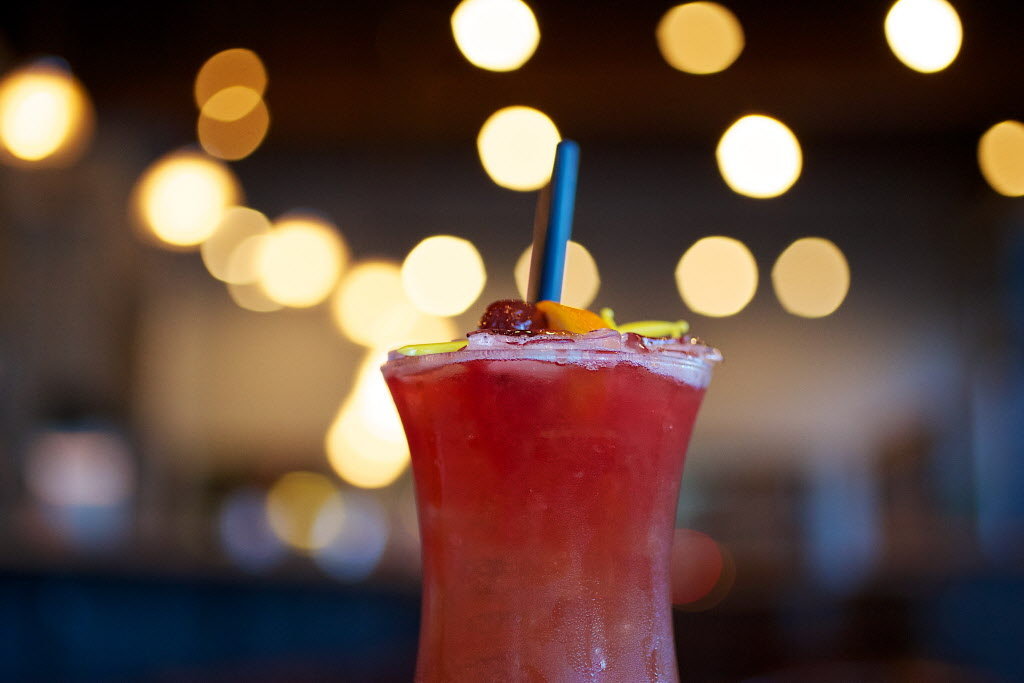 #FrayLife Tip: The Bills haven't made the playoffs since 1999, so wings rightfully belong on your menu, but spice it up and go bolder than traditional buffalo. Try one of these 50 ideas.
3. More Activities = More Action.
Get your guests more invested in the games by having everyone get in on some sweet side action. Here are a couple ideas that are just as fun regardless if your friends want to play for small stakes or are high rollers:
– Quarter Pool. As seen at your local sports bar. If you're not familiar, here are the rules.
– Private FanDuel leagues. FanDuel offers large daily fantasy football tournaments, but they also offer private friends only leagues. Set one up for the people at your party and let the trash talking begin.
– Prop Bets. In Vegas, you can place silly side bets on things like if the coin toss will come up heads or tails. If you want to run a few of your own (which you should), here are 7 ideas to get you started.
#FrayLife Tip: You don't have to put any money on the line for these to be fun. Download the Wheel of Water app by the Fantasy Footballers and wager on who gets water thrown on them in a funny way.
4. Remember the People Who Don't Like Football.
Surprisingly, there actually are people out there who don't like or care about football, but still, love a good party. Don't exclude these friends, just make sure you throw in some drinking games and other non-football related activities they'll find fun.
5. Root for the Home Team.
Since none of the home teams made it, root against your favorite team's biggest rival. If all else fails, root for the underdog, or against Tom Brady.
#FrayLife Tip: Regardless of who you're rooting for, make sure to take it upon yourself to gloat to any Dallas fans you know that the Cowboys missed the playoffs….again.
What are your tips for an epic playoff party?
Want to watch the game at the bar, here's a breakdown of each team's official bar in DC.
GET OUR WEEKLY EMAIL »