5 DC Things You Must Do in 2018
As 2017 winds down, the inevitable "New Year, new you" mindset is starting to set in. While you're planning your year ahead, it's natural to think about improving your health, career, finances, and relationships. But we want to add another important element to your list: new experiences.
There's nothing wrong with having routines and go-to places/activities, but you can't truly live your best life if you're always doing the same things with the same people.
This year, make the commitment to exploring the new and resolve to seek out the best experiences our Nation's Capital has to offer.
To get you started, here is the #FrayLife 2018 DC Must-Do List (along with some tips to make the most of them):
1. Spend a Weekend at The Wharf
The Wharf, opened in late 2017 and quickly became one of the hottest places in DC. It's home to a growing array of restaurants/bars, miles of waterfront parks and trails, retail options galore, and numerous other attractions that can easily eat up your entire weekend. If you haven't made the trip to the southwest waterfront yet, it belongs near the top of your 2018 to-do list. 
#FrayLife Tip: If you need some help narrowing down your options, you can't go wrong by catching one of your favorite national acts at The Anthem or hitting the open air ice skating rink for date night with your significant other.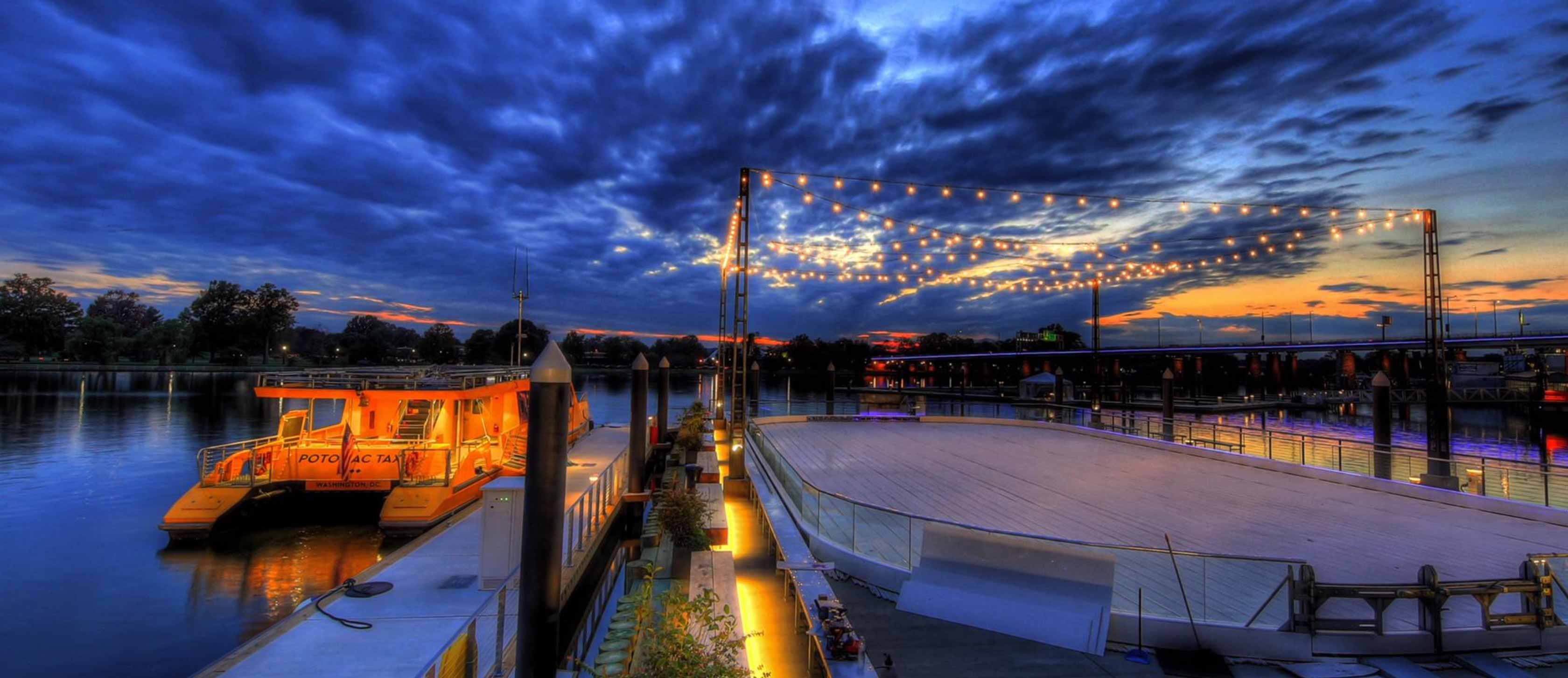 2. Get Your Watersports on Along the Potomac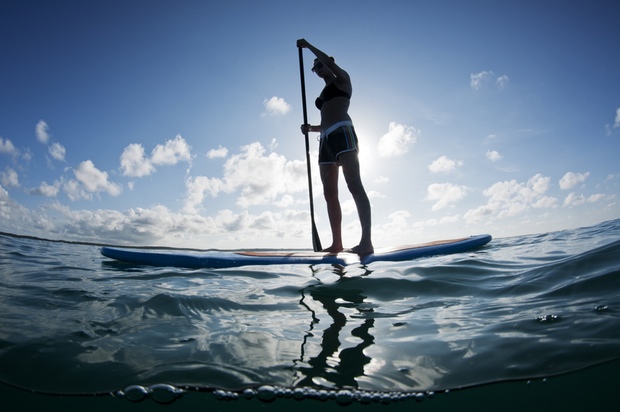 DC's proximity to the Potomac River makes watersports an essential part of city life when the weather's warm. Kayaking, rafting, stand up paddleboarding, boating…there are numerous ways to stretch your sea-legs, regardless if you want adrenaline pumping excitement or just want to unwind for a relaxing afternoon on the water. Potomac Paddle Sports has all your DC watersport needs covered, so hit them up to explore all of your options or book your next trip.
#FrayLife Tip: Summer is peak season for a reason (mainly that being on the water helps you deal with the 95+ degree days we get in DC), but we think fall is your best bet. Tourism is lower, temperatures are cooler, and fall foliage makes a picturesque backdrop for the monuments and skyline.
3. Hike the Billy Goat Trail
Great Falls National Park is one of DC's most popular outdoor destinations, due in large part to the Billy Goat Trail and its spectacular views of the Potomac. The trail spans about 4 miles in DC and VA, and has multiple loops for hikers of all experience levels, so there's no excuse for you not to plan a day trip in 2018. 
#FrayLife Tip: The Billy Goat Trail (and the park in general) gets insanely crowded in the summer, so take advantage of warm spring or fall days to enjoy the park without fighting massive tourist crowds.
4. Go To a Rivalry Game
Pro sports and DC go hand-in-hand (even if the fingers on those hands are devoid of recent championship rings). There's nothing like catching the action in person, especially after knocking back a few beers in the parking lot or at the bar beforehand, and anytime you can scoop some tickets, we recommend you do so. But nothing brings out the true fun of sports quite like when a hated rival comes to town, so those are the games you should circle on your calendar in 2018.
Catch the Caps take on the Penguins when they (hopefully) come to Capital One Arena in the playoffs.
See the Skins battle the Cowboys at FedEx Field.
Experience the region's best baseball when the Nats take on the Orioles in the Battle of the Beltway.
#FrayLife Tip: Skip StubHub or Ticketmaster and check out SeatGeek to score the lowest prices on seats to the biggest games.
5. Join a Social Sports League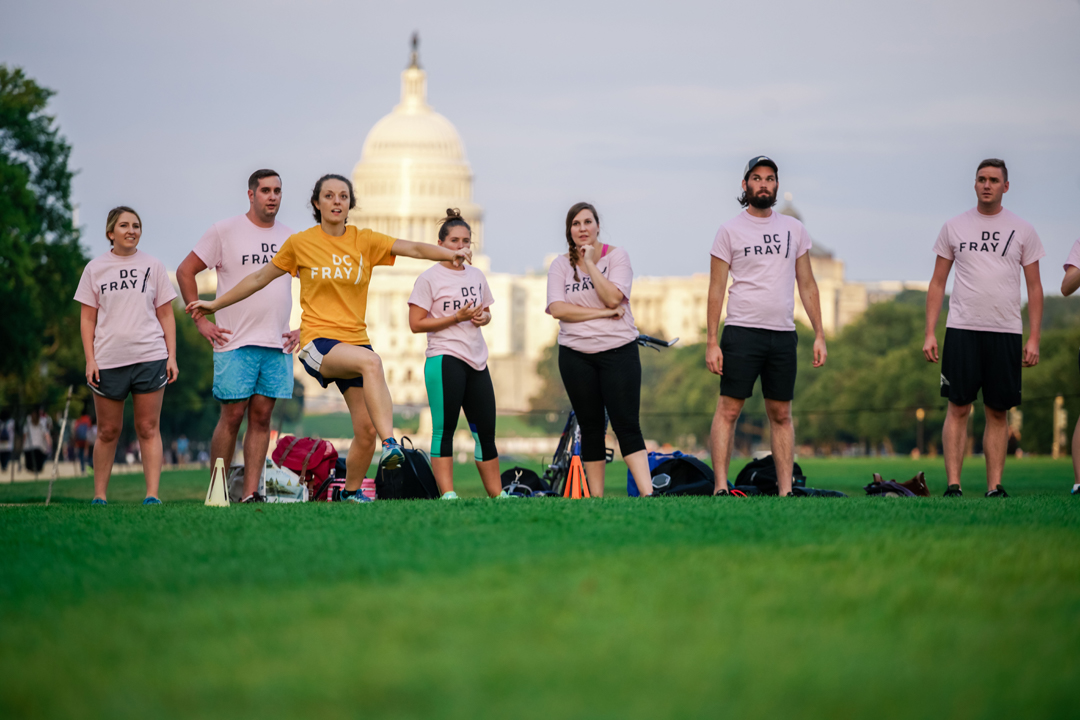 Each year, tens of thousands of DC residents participate in adult kickball, volleyball, dodgeball, soccer, and other social sports leagues. If you're not one of them, 2018 is the year to get off the sidelines! Playing social sports is a fun way to stay active, break up the work week, and relive your intramural glory days, but it's also a fantastic way to make new friends and memories. Whether you're a single player looking to get in the game, have a small group of friends, or can field a full team, there's a 2018 league with your name on it. Check out the DC Fray leagues.
#FrayLife Tip: Captain's play for free in many DC Fray leagues, so gather your friends and start your own team to save some bucks.
DC has dozens, if not hundreds, of recreational experiences to offer, so this list is just scratching the surface. Leave a comment letting us know what new DC experiences you're looking forward to most in 2018!
Want to know what restaurants to add to your to-do list? Check out these 15 DC restaurants that took home national awards in 2017 and start making dinner reservations.
GET OUR WEEKLY EMAIL »