The Top 7 Ways to Defrost Your Love Life this Winter Right Here in the District
Whether you're looking to stay indoors as much as possible, or you want to find ways to get out and actually enjoy this blustery weather, the District has you covered this Cuffing Season. And whether you need a date night idea to spice up your long-term relationship, a spot to get to know your blossoming new love interest, or just a chill place to meet your latest Tinder match, we have you covered. Here are the top 7 ways to stop winter from putting a freeze on your love life:
Walk it out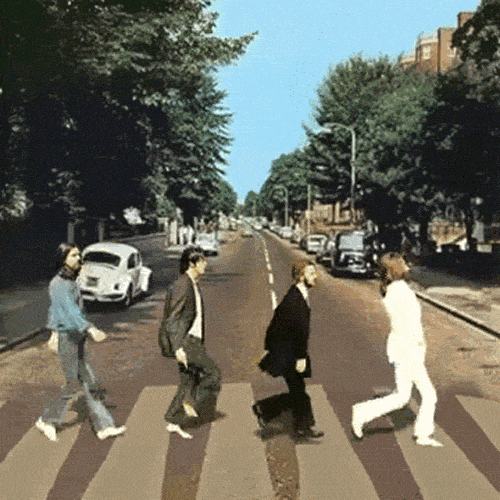 No, do not break out your middle school dance moves. Go for a walk at one of the beautiful spots around DC, like the Georgetown Waterfront or Downtown. Then you can go and belt out some tunes at Georgetown Piano Bar or bond over some beers at Capitol City Brewing Company.
Keep it on the low
We are not encouraging you to keep your new flame underwraps; however, if you did need a low key spot, then DC conveniently has several speakeasy-inspired bars like The Gibson and the Backroom at Capo's.
Catch a show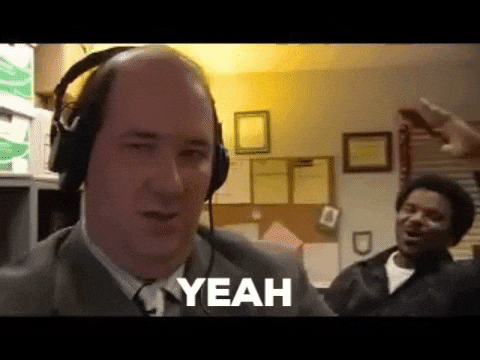 Now would be the time to break out those dance moves you had to suppress earlier. When people think live music they think Nashville and Austin– not anymore! DC has a thriving live music scene, so there's no better way to escape the cold than by jamming out at Pearl Street Warehouse, Union Stage, or 9:30 Club.
Treat Yo Self…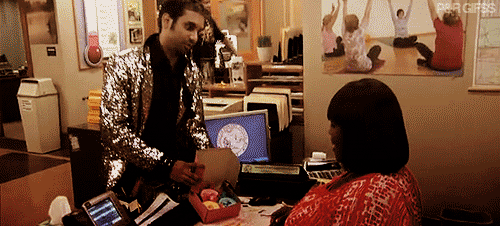 and your new friend to a sweet treat. The District is home to several monuments, museums, and most importantly, bakeries like Baked & Wired, Buzz Bakeshop, and Georgetown Cupcake just to name a few. They may not be helpful in calming those first-date jitters, but they sure are tasty.
Show off your skillz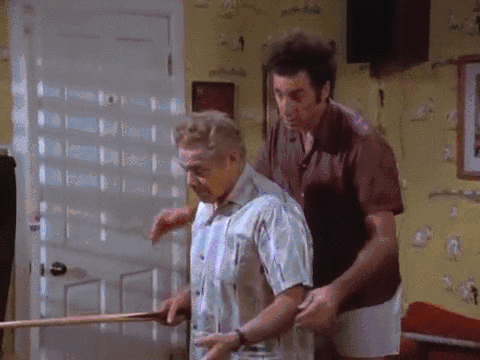 There's no better way to have some friendly competition (or completely expose your over-competitive nature) than at one of DC's many bars with games and entertainment. Check out Pinstripes in Georgetown for bowling or head downtown to Rocket Bar to play one (or all!) of their arcade games.
#FrayLife Tip: Take the competition to the next level with DC Fray's very own bar sport leagues– there's only FEW MORE DAYS left to register!  
Root, root, root for the home team
Yeah, yeah, baseball season is over BUT there are plenty of other sporting events in the District this season. From your very own reigning Stanley Cup Champions to the Washington Wizards to the fast approaching DC United season, bond over some beers and sports.
Face the cold head-on
This doesn't mean you have to run lovingly, holding hands into the Polar Plunge, but it does mean you can channel you and your date's adventurous sides and hit the slopes. There are several winter wonderlands with an hour or two drive. Or for those of you who aren't feeling up to the Black Diamond or even the Bunny Slope, have a go at snow tubing!
Have a favorite spot for a night out on the town? Let us know in the comments below, or tag us on social using #DCFray or #FrayLife!
For those of you looking for a weekend getaway to spark the romance, check out this guide on how to have the best, fun and food filled weekend in the Big Apple.