It was the Best of Book Clubs, it was the Worst of Book Clubs….JK These DC Book Clubs are Really Just the Best

Do you tear through novels on your metro commute? Did Gone Girl leave you shook? Look no further to make plot-discussing, book-swapping, page-turning friends in the DMV area! The District has a growing book club scene that makes for the perfect opportunity to read great books with great people.
Book Club is not just for suburban moms anymore- there truly is one for everyone! We hope this #FrayLife Guide inspires you to pick up a book and get started with any of these awesome clubs!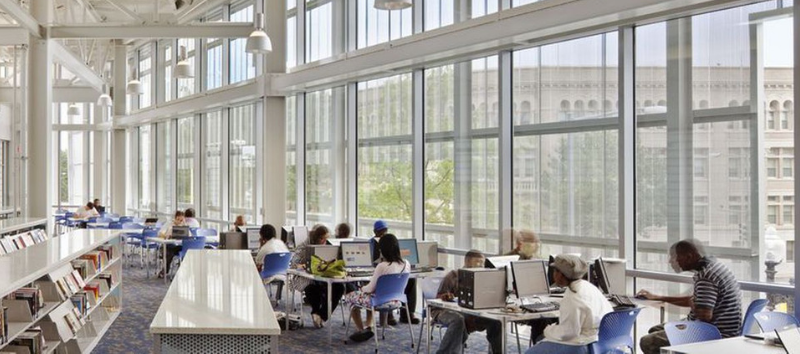 There's no better place to dive into a new book than your local public library, and we are lucky in the DMV with an outstanding library network- there are over 20 locations, many of which host their own regularly scheduled book clubs. Looking genre specific? DC Public Library offers groups focused on Historical Classics, Mysteries, Game of Thrones, Cinema, and even a Queer Book Club. Information about meeting times and locations can be found at the DC Public Library Website.
#FrayLife Tip:

If you don't have your local library card yet, you are seriously missing out. With DC Public Library, you can get any book sent to your nearest branch and stream Ebooks and Audiobooks from home for free!
The Washington Girly Book Club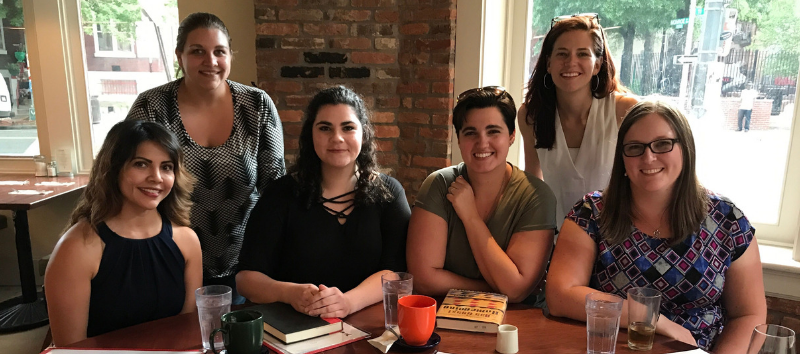 The Girly Book Club is a nation-wide online organization with branches and chapters reaching far and wide, including here in DC. The entire organization reads the same book monthly, and then meet in their respective cities to discuss! Girly Book Club provides a relaxed atmosphere for young women to connect over literature. The most unique aspect of this club is the options it offers: make friends in your town or discuss via online forum. Past reads included The Tin Man by Sarah Winman and Dark Matter by Blake Crouch. The next meeting will be October 25th!
Politics and Prose Book Groups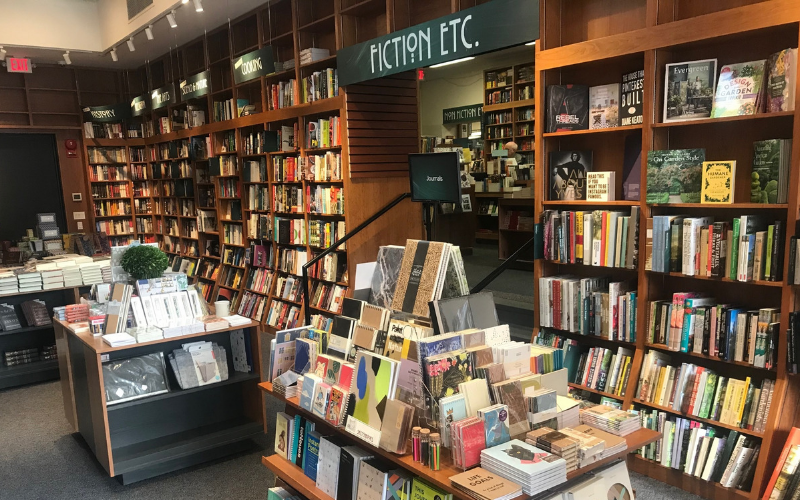 Politics and Prose Bookstore currently hosts over 20 store-sponsored (AKA Free) book clubs that meet monthly with no sign-up requirements. Each club's monthly pick is posted on the P&P website so newcomers can pick up what everyone is reading! Locations include Northwest, Union Market, and the Wharf and genre-focused groups range from Women's Studies to "Oh, The Horror!" Go on and join the fun by joining any group that suits your fancy.
Do you have a book club you live by? Tag us at your next meeting using #FrayLife #DCFray!
What goes better with books than coffee and wine? Check out our article on places serving up both these beverages to get the most out of your reading experience.