February Date Guide: 5 Last Minute Valentine's Day Dates in DC
Just a reminder: Valentine's Day is THIS Wednesday!
If you're saying to yourself, "ummm…wasn't New Year's Eve just last week?"
First of all, same. Second of all, no, apparently it wasn't. So, it's time to make your date plans.
While you could always just grab a heart shaped box of chocolates from CVS or settle for a subpar dinner reservation, we have some amazing last minute Valentine's Day date ideas that may just trick your SO into thinking you've been planning for weeks! You're welcome.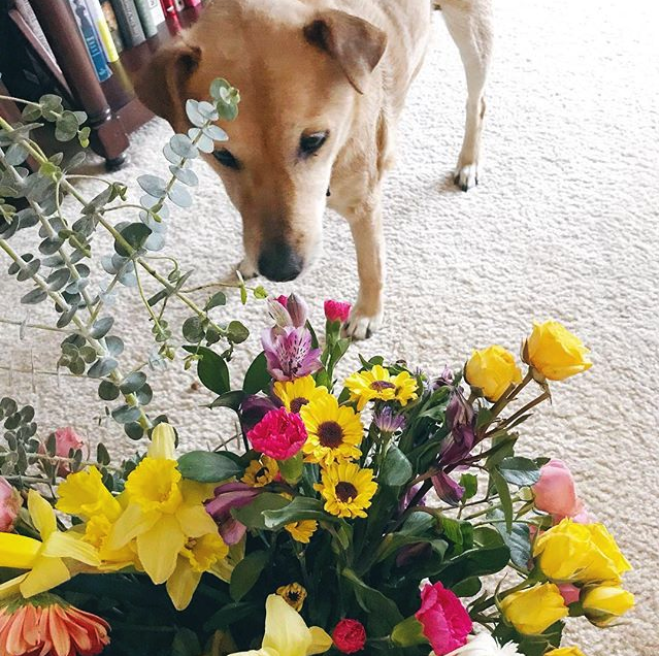 If you don't do anything else this Valentine's Day, at least get your valentine some flowers (and help the kitties and doggies of DC). Hit up The Paper Bag Flower Company pop up shop at City Center. It's only open for two days and the proceeds benefit The Humane Rescue Alliance. A pop up for pups.
#FrayLife tip: Order online to make it even easier.
What's better than dinner and a movie? Comedy and a movie! And not just any movie, a movie you already know and love: The Princess Bride. There are two showtimes so it'll be easier for you to get a last minute ticket at the time that works best for you. You can go Arlington Cinema & Drafthouse straight after work for the 6 PM show or take your time and go out to dinner before making it for 9:45. The best part? It's only $10 per person!
#FrayLife tip: Satisfy your sweet tooth with a cocktail instead of a box of chocolates. Try the chocolate martini or one of their alcoholic root beer floats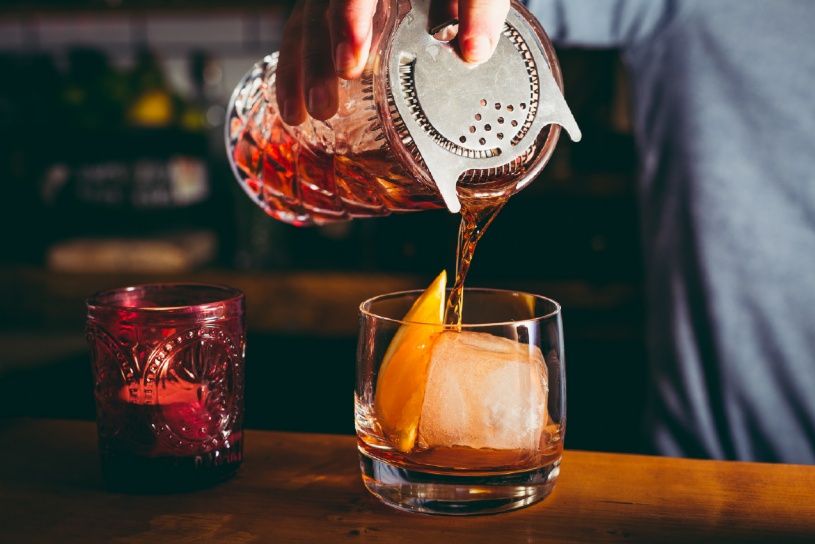 3. Sneak Into a Speakeasy
Of course, speakeasies don't take reservations which means they can't be full yet! If you're looking to sneak off somewhere for Valentine's Day without leaving the city, this is the perfect last minute plan for you and your date. Luckily, we already put together our #FrayLife top 5 secret bars in DC.
Wait too long to make a reservation? Go for a nightcap at The Wharf and cuddle by the fire. $50 at Whiskey Charlie will get you a bottle of Champagne and a plate of chocolate covered strawberries. It's first come, first serve so you're date won't even know that you waited until today to make this plan.
#FrayLife tip: Make sure to get there early and catch the gorgeous waterfront views from the rooftop. Don't worry, they keep it warm with the fireplaces up there.
5. Have a Late Night Dinner
Okay, so maybe you want to make a dinner reservation, but haven't yet. Don't worry, we found a couple of restaurants that still have tables open… but they may be a little later than your regular dinner time. The darker the sunlight, the more romantic the candle light 😉 There are still some tables available for prix fixe meals in Navy Yard. Make a reservation at District Winery or BlueJacket Brewery.
How will you be celebrating your Valentine's Day? Let us know in the comments and check out last month's date ideas for even more ways to experience DC with your sig oth or your friends.
Looking for non-V-Day plans this February? Don't miss our latest Month Ahead article!
GET OUR WEEKLY EMAIL »