BYOF- A Guide To Bringing Your Own Food To DC Breweries
Visiting a local brewery and drinking fresh brews directly from the source is as good an experience as beer drinking gets.
That is until you're 4 pints deep, the munchies set in, and you realize the taproom you're in is a production facility and doesn't have a commercial kitchen or serve any food (aside from maybe some bowls of popcorn or pretzels on the bar).
Granted, most local breweries do partner with food trucks when the weather is warm and/or occasionally host beer dinners; but the last thing you want to do is have multiple 8% beers sloshing around an empty stomach, so what's the best way to soak up your booze when there aren't viable food options onsite?
Answer: BYOF (bring your own food).
BYOF is a common practice when a brewery is kitchen-less, and most of the DC breweries encourage their patrons to do so. When BYOF, you generally have three main options:
1. Pack your own (if you aren't too lazy)
2. Order from Uber Eats or another delivery app (if you don't mind paying 15-20% extra)
3. Pick up something near the brewery
If you're going with option 3, you owe it to yourself to skip the fast food and enjoy a meal that matches the quality of the beer you're drinking.
Luckily, we've got some recommendations to help you out.
Next time you're sitting at one of these breweries and hunger (or the drunk munchies) start to set in, let this article guide you to the best places to pick up food nearby.
Peaches Kitchen and Restaurant (6214 3rd St NW)
Evolve Vegan (341 Cedar St NW)
Mark's Kitchen (7006 Carroll Ave, Takoma Park)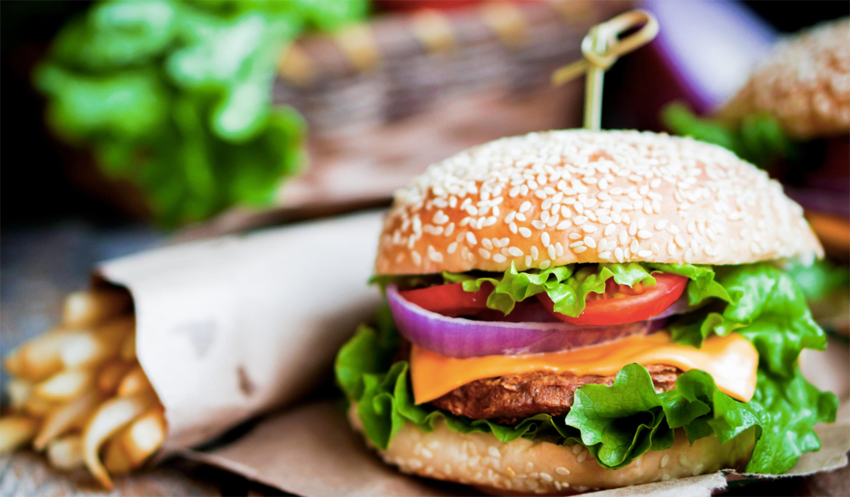 Ivy City Smokehouse (356 Okie St NE)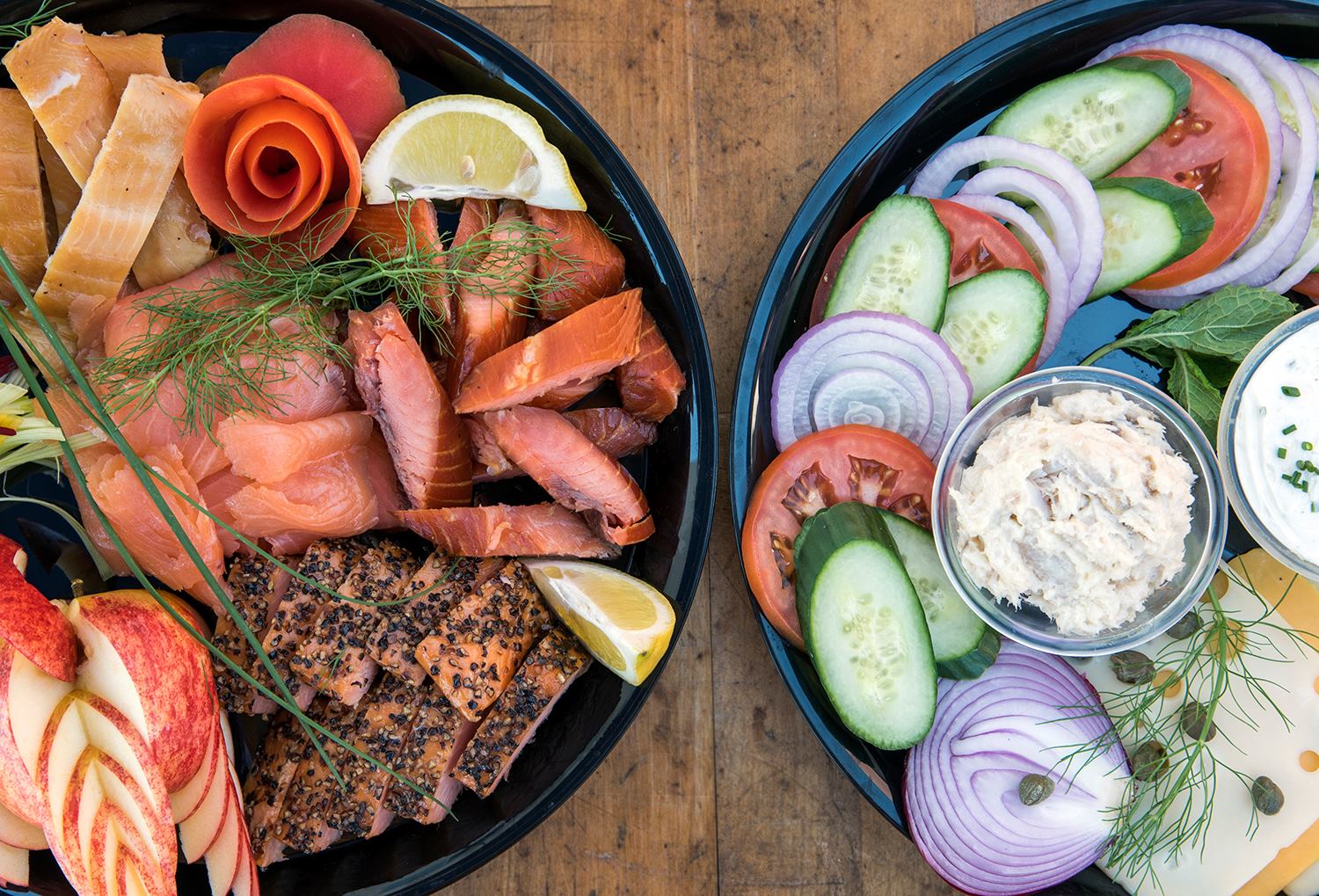 Panda Gourmet (2700 New York Ave NE)
If these options don't do it for you, there's also a little place called Union Market nearby that's full of different food options.
Fish and Chicken House (2910 Bladensburg Rd NE,)
Seafood Boss (corner of Bladensburg Rd and South Dakota Ave NE)
Hunan Shrimp Boat (5585 South Dakota Ave NE)
5 Guys Burgers & Fries (320 Riggs Rd NE)
 Rockland's BBQ and Grilling Company (25 S Quaker Ln, Alexandria)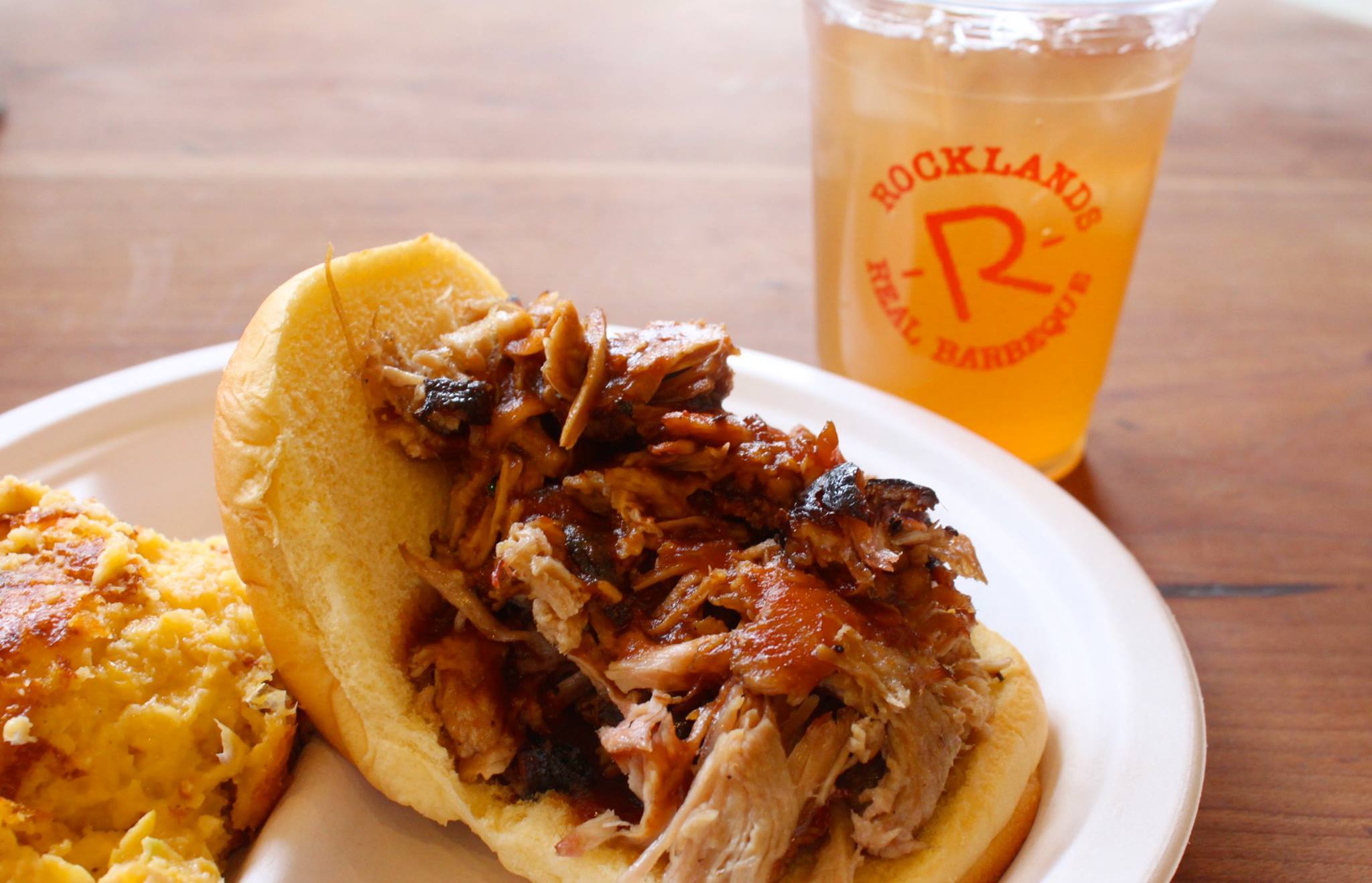 Los Toltecos (4111 Duke St, Alexandria)
Cava, Chipotle, Baja Fresh are all nearby, too, if you want to get your fast cas on.
Sammy's Carry-Out (2801 12th St NE)
S&G Seafood House (2721 7th St NE)
Menomale (2711 12th St NE)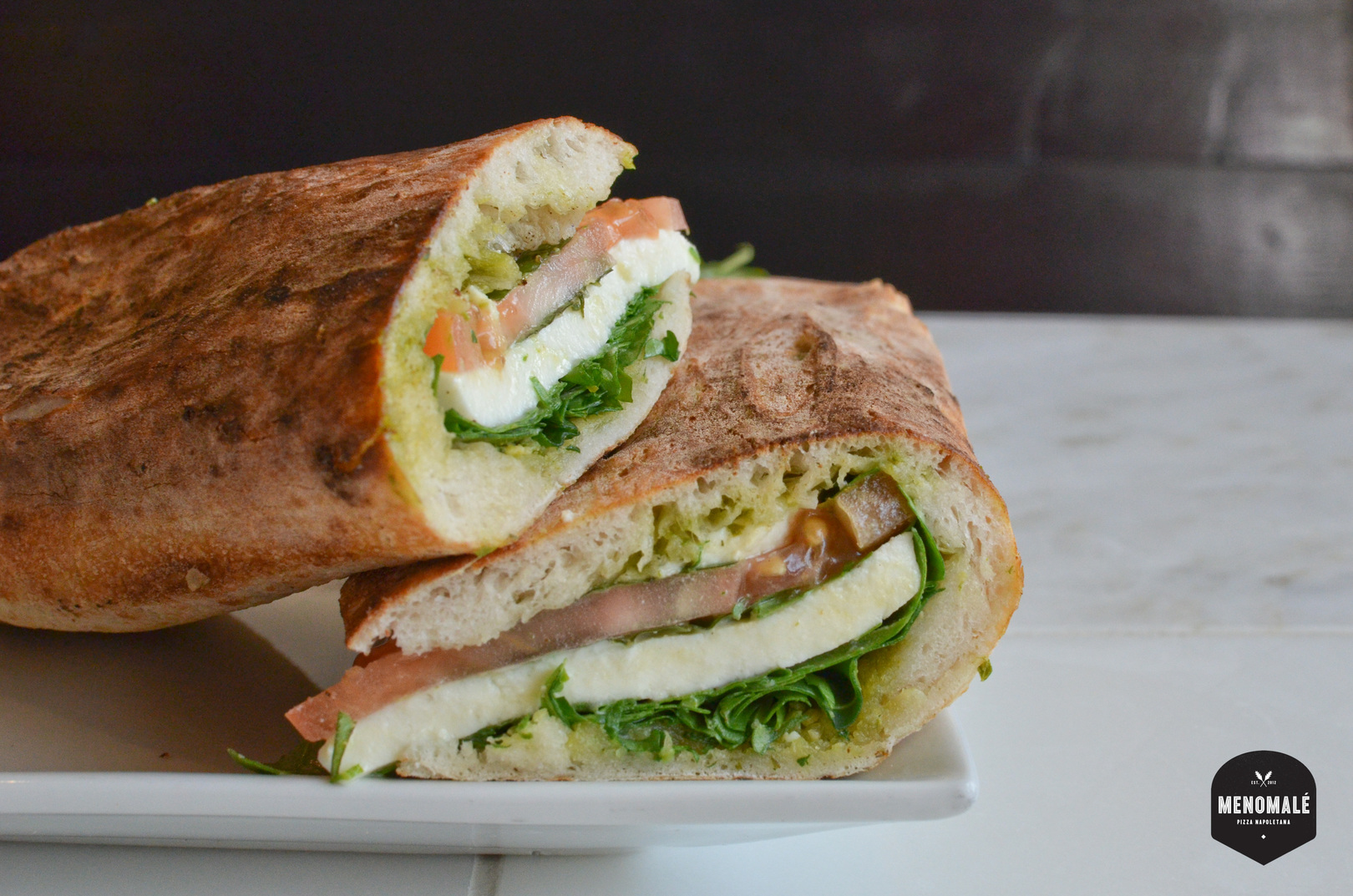 Did we miss any of your go-to grub spots around your favorite food-less brewery? If so, leave a comment below and we'll add it to the list!
Speaking of your favorite DC brewery…have you tried all these seasonal beers yet?
GET OUR WEEKLY EMAIL »