5 Reasons to 'Wine' Down with DC Wine Walk This November
Looking to connect with like-minded wine lovers and sip some of the best crushed grapes our city has to offer? The upcoming DC Wine Walk on November 16th is the event for you. 
If you attended last year's wine walk, you'll be excited to hear that even more stops have been added along the way. That means more wine samples for you and your pals! 
If you're new to the scene, trust us when we tell you it's a good time. Either way, check out our reasons below to get excited and buy tickets to this wine-tastic event. 
1. Wine Samples Galore
Who can really afford to buy full bottles of wine that they might or might not like? This is your chance to explore flavors and walk away with a bottle you know you won't regret. While walking through your neighborhood of choice, you'll be offered wine samples on top of wine samples. Did we mention more stops have been added to each route? Meaning more wine? 
2. Make Friends Happen
You have at least one thing in common with everyone at this event: being a wine fanatic. Is there a better way to start a friendship….or a relationship??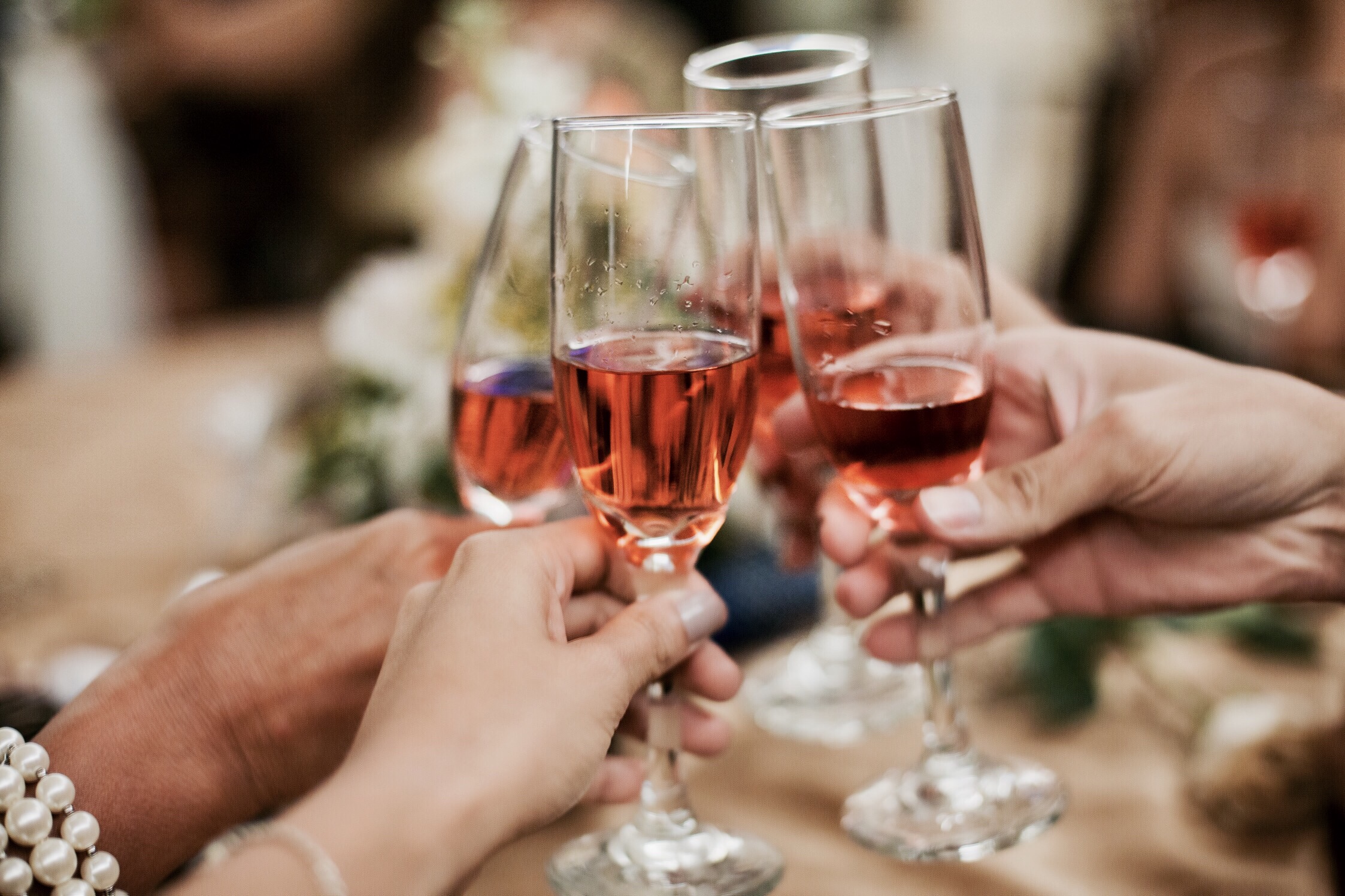 3. Souvenir Glass
It's complimentary with your ticket! Rock your DC Wine Walk swag during the event and know you'll have a memory of your great time (regardless of whether you can remember it the next morning). 
4. Give to Charity
Wine Walk DC is donating a portion of their profits to Wine to Water, which provides access to clean drinking water in affected areas. Not only will you be improving your weekend, but you'll also be improving someone else's life. So wine not? 
5. Affordable Ticket Prices
Tickets range from $15 to $80, so you can choose your own adventure (and price). Buy soon, though, because early bird pricing ends October 17th. 
Speaking of tickets, you can buy yours here today. So grab your friends and get signed up while early bird pricing is still a thing!
Tag us in your wine-loving pictures with #FrayLife #DCFray, and we'll see you there! 
Want to learn more about the DC wine scene? Check out our guides to local wines and wineries!