Your Month Ahead: January
Did you survive the holidays? No? Don't worry, we've got your new year's resolutions covered and we've rounded up the best events to attend around DC for the month of January. Needless to say, we'll be spending most of it indoors since it's going to be pretty chilly outside, but we can't wait to check out some of the musical acts headlining this month!
Looking for a new gym? Look no further!
Jan. 4th- Laugh away your Thursday at the Interactive comedy Battle at the Drafthouse.
Jan. 5th- Catch French DJ, producer of house music Cedric Gervais @ Soundcheckdc
Jan. 6th- Canal Park Presents: Riverfront Resolutions is a free Vida Fitness Navy Yard boot camp class lead by an instructor. Looking to try something new in the new year? Free skating lessons will also be offered at the Canal Park Ice Rink between 11 am and 1 pm (rink admission and skate rental still apply). 

Jan. 7th- DC Fray is helping you kick off the new year with a bang by hosting a whole week of FREE Open Plays for you to see what our leagues are all about: happy hours and all! // Act like a lost tourist and participate in the 10th annual No Pants Metro Ride DC 2018
Jan. 9th- Don't miss out on your chance to sign up for a winter full of sports, friends and happy hours. Join the DC Fray! Winter league registration ends today. Sign up at dcfray.com/leagues // Make sure American indietronica band Passion Pit is at the 9:30 Club.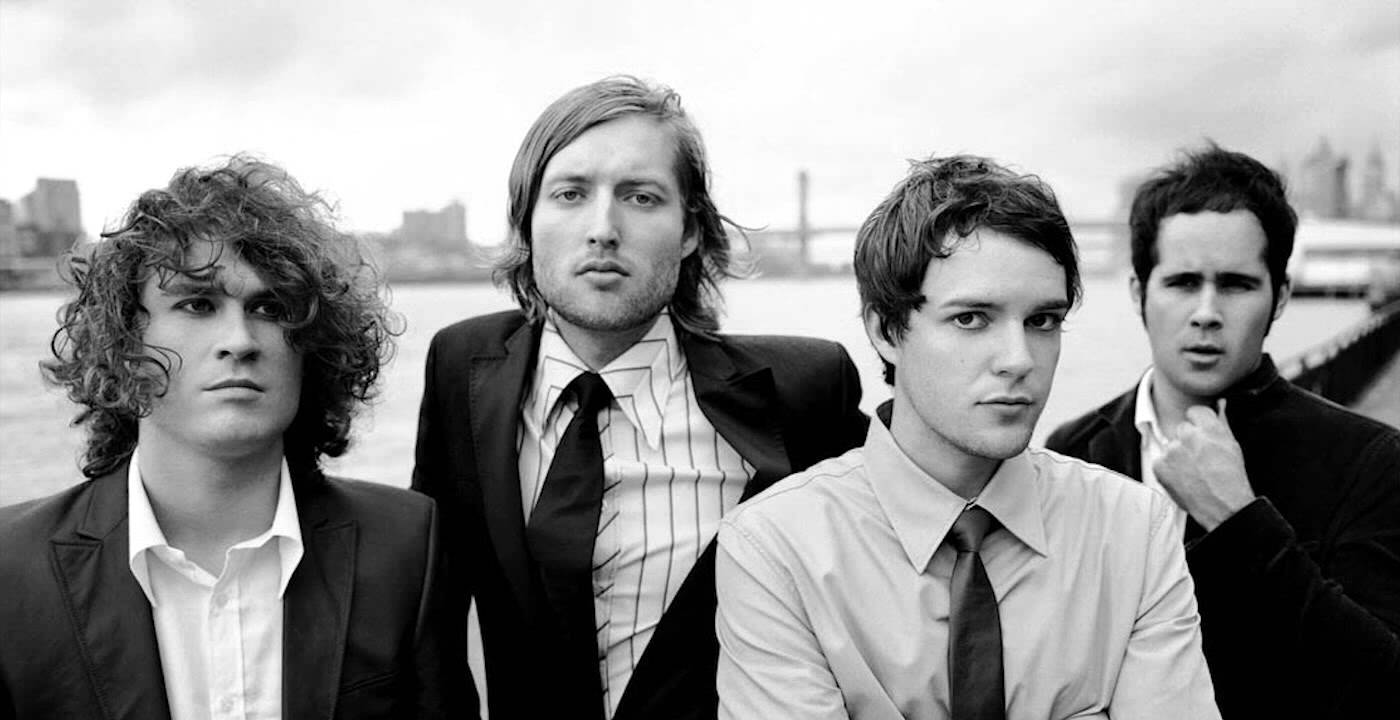 Jan. 10th- American rock back The Killers at the Anthem
Jan. 12th- The DC Tattoo Expo is back & better than ever for its 8th year! Featuring more than 400 of the world's best tattoo artists, including local DMV favorites!
Then, get ready to Walk the Moon with Company of Thieves at The Anthem
Jan. 13th- The Disco Biscuits are at The Anthem down at The Wharf.
Jan. 14th- Celebrate MLK Day and catch the 4th Annual MLK Birthday Celebration at Howard Theatre.
Jan. 15th- Free to enter. Free to play. Free beer + swag up for grabs. Sounds like a plan to us! Trivia is hard, Bingo is fun. Grab some friends from work or your sports team and head over to Free Weekly Bar Bingo w/ Kingfisher DC
Jan. 16th- Don't forget! DC Fray Bar Sports registration closes for the winter season! Today is the last day to register! // Colombian singer, songwriter, dancer, and record producer Shakira is at the Capital One Arena
Jan. 19th- Kick those New Year's resolutions into high gear and face 2018 head on with the return of DAYBREAKER—the global morning movement that inspires you to wake up and dance at Daybreaker: New Year's Resolutions
Jan. 21st – Watch archrivals the Caps vs the Philly Flyers play at The Capitol One Arena! // Looking for a night of laid back games, jokes, and the occasional free shot? DC Fray hosts FREE bingo every week. Grab a drink and a bingo sheet, it's free to enter and there are plenty of opportunities to win prizes. No strings attached!
Jan. 22nd- Didn't make it to your favorite restaurant in 2017? Winter Restaurant Week starts today through the 28th. // Danish singer, songwriter and electropop producer MØ & Cashmere Cat with Darius are at 9:30 Club
Jan. 25th- There won't be any wintertime sadness with Lana Del Rey at the Capitol One Arena
Jan. 26th- Looking for the car of your dreams? Visit the Washington Auto Show
Jan. 31st- Visit the Wall Flowers: Botanical Murals at the U.S. Botanic Garden. Their murals depict plants using bold colors and monumental scale.
GET OUR WEEKLY EMAIL »