Keep Calm in the District: Your Guide to a Relaxing Weekend in DC
Sometimes we get so caught up in the fast-paced mentality of city living that we forget to step back and take a breather. Well, go ahead. *Breathe in, breathe out.* That's better. Whenever you feel yourself slowly going insane juggling work, hobbies, family, friends and whatever else your life entails, remember that it's okay to need a break. Lucky for you, we're here to tell you the best ways to debrief in this crazy city we call home.
Here's your #FrayLife guide to a relaxing weekend in DC:
Head to a Local Bookstore
There's no better escape from reality than with a good book. Local bookstores are nestled all around DC, and chances are one of them holds the perfect story to get your relaxing weekend started. Kramerbooks & Afterwords Cafe is an independent bookstore and cafe that has served as a DC landmark since 1976. This Dupont Circle shop is filled with a variety of literature, so grab a good book and head to the cafe for some good eats. For all the political junkies out there (JK, they have many more genres), Politics And Prose is a must-visit when you're in the Forest Hills neighborhood of DC. The place is filled with readers and writers soaking up some literary wonders, so grab a book and start reading!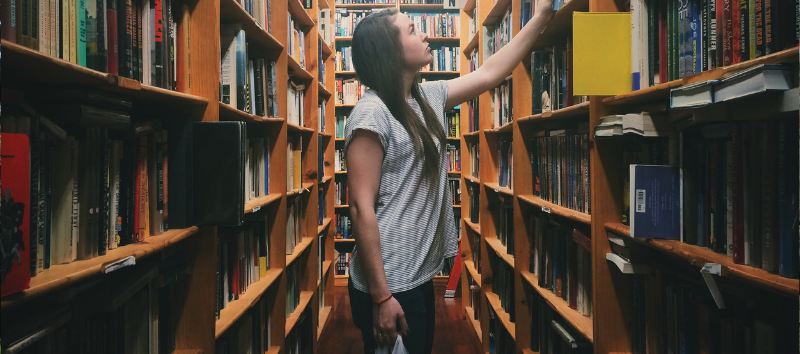 Go to a Community Park
The best way to escape the chaos of the city is to follow the idea of "out of sight, out of mind." While you might not be able to venture completely outside of the city's views, community parks are still a great little escape that isn't too far from home. And while you're at it, why not make a day of it? Kick off your relaxing day with a picnic, and if you took our first idea into consideration, spend an hour or two immersing yourself in somebody else's story. When you're done with that, get in your steps in the peaceful surroundings and try not to let your mind wander too far. If you're a fan of meditation, try to preface your walk with a mindfulness session to get yourself in the zone to focus on the here and now!
Visit a Museum
It's no secret that DC is filled with many, many museums that people from all over the world travel here to see. With a variety of options such as ARTECHOUSE, the International Spy Museum, the National Portrait Gallery and many more, there's literally no way you can go wrong. If you're craving that alone time everyone so desperately needs, don't be afraid to venture out on your own and see that exhibit you've always wanted to go to but never made it on your friend's agenda. Just walk at your own pace and take it all in.
Treat Yourself to a Spa Day
You don't always need a grand reason to treat yourself to some pampering. Sometimes (if not all the time) loving yourself is always enough in our book. A lot of problems can be fixed with a nice, hour-long massage, so why not make a trip to  Wat Massage or Unwind Wellness Center for some R&R? Your body will thank you…especially if you do it after our next tip.
Take to the Streets for Exercise
One of the best parts about DC is all the landmarks that make getting in some exercise actually enjoyable. It may sound like a touristy thing to do, but there's no shame in taking advantage of the wonders DC is filled with while you have the chance. Exercising alone isn't a bad thing either. It's always nice to have a running buddy, but sometimes it's necessary to take to the streets on your own for some clarity. Whether you like to run, power walk, bike or squat, get outside and sweat it out for your own sanity.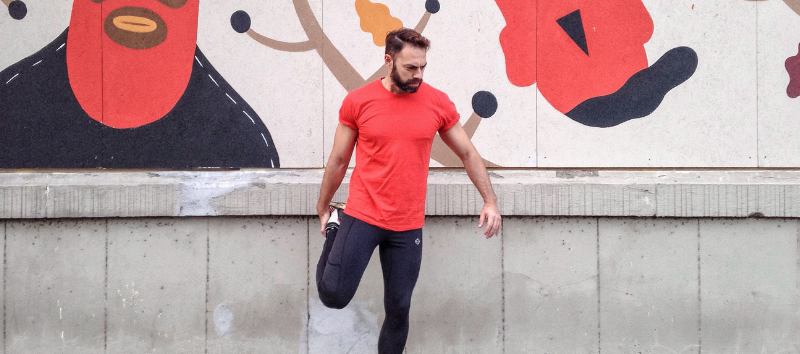 Always remember that your mental health and happiness are important! There's no need to apologize for putting yourself first and taking a step back to debrief in the chaos of the city life.
Why not do some self-exploration somewhere cool? Here's a neighborhood guide to Georgetown that just might do the trick. Don't forget to tag us on social using #DCFray and #FrayLife.
GET OUR WEEKLY EMAIL »