How to Survive The Big Game When You're Not A True Football Fan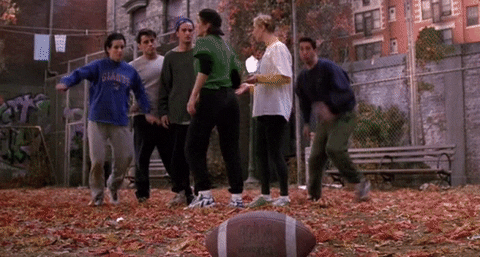 The Super Bow…we mean "Big Game" is just around the corner.
Maybe you stopped following football your team had no chance of making it from the start, or maybe you don't care for the sport in general, but it's time to act like you care so you can enjoy the new commercials in peace.
I've finally figured out the most fun way to survive The Big Game as a mediocre football fan is…*drumroll please* alcohol. Hear me out.
For a lot of people, football is all about the social aspect. You go to the bar with friends; you go to a friend's house and you all watch football. But what's involved 99.99% of the time? Alcohol. Whether you're a Miller Lite or craft beer fan, or you prefer something stronger on a Monday, Thursday OR Sunday (yes, football several times a week), this is one way to survive.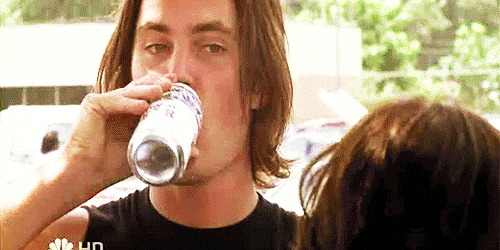 On the weekends I want to unwind from the work week and hang out with friends. Sitting and watching any sport for 12 hours a day doesn't sound all too appealing, yet we do it. That's why during the regular season I try to make the most of it and persuade my friends to go to brunch with me. I can pretend to be classy as I sip on my mimosa and they get to watch their teams on the big screen. It's a win-win. The Eleanor DC has several projectors and big screens so my friends can root for their team while I indulge on the amazing food specials. Wings and spaghetti sandwiches, here I come. They also have plenty of arcade games to distract you from the game. Beware the other non-football fans though, as they too retreat to Skeeball.
Brunch at The Eleanor or your other favorite spot in DC might not be available when the Big Game is being played, but it's certainly a good way to start your pregaming for the day.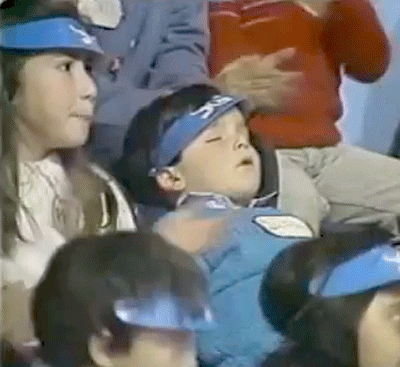 Another possible way to escape the football madness is by hosting a potluck with friends. We get to have lots of food, we don't have to go far, and we can just chill all day–basically for free.
It doesn't even have to be football-related foods–though who can turn down a good buffalo chicken dip. I like to bring a dessert; I'm all about carrot cake bars right now. You can find the recipe I use here. A lot of my friends all drink different beers too, so we all get a chance to try different beers and ciders. You'll always get one who'll bring a beer no one else drinks. Think: sour beers. Yeah, they're having a moment, but not everyone is a fan (kind of like me and this whole football thing).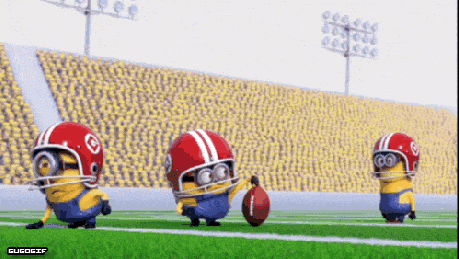 Very recently, I decided I'd be a good date and watch football because he wanted to watch his team play (*cough* lose). During the game I found myself getting surprisingly interested once I started to understand what was actually going on. I asked so many questions: "What's that flag for?," "What's a personal foul?," "Why didn't he throw the ball!?," as well as "Why do you even like this team?" He politely answered all my questions, and he seemed happy that I was actually taking an interest in something he enjoys. So now that I have a (minimal) understanding of the game, I think I'm going to enjoy the Super Bowl this year. Don't get me wrong, though; there will still be plenty of alcohol involved.
Whether at a bar or your friend's very own Big Game party, there's a way to have a good time. From taking a cheat day from your diet resolutions to trying new beers, you'll have fun with your friends for a day and, you never know, you might end up realizing you actually like this sport you've been avoiding like I did.
Who are you rooting for this year?? Just kidding! Let us know what Maroon 5 song you hope to hear during the halftime show in the comments below or tag us on social using #FrayLife or #DCFray!