5 Local Holiday Cocktails We Are Dying To Try
We  know the holidays can be a stressful time for buying presents, visiting family and wrapping up everything at work before the new year, so we hand-picked the 5 cocktails we can't wait to try after work over the next week:
Miracle On 7th St.- RED RYDER, CARBINE ACTION, TW0-HUNDRED SHOT RANGE MODEL AIR RIFLE: Popcorn Infused Maker's Mark, Wheat Whiskey, Spanish Vermouth,Brandy de Jerez, Cream Sherry.
Service Bar– MINT JULEP: Old Fashioned with mint powder, over crushed ice.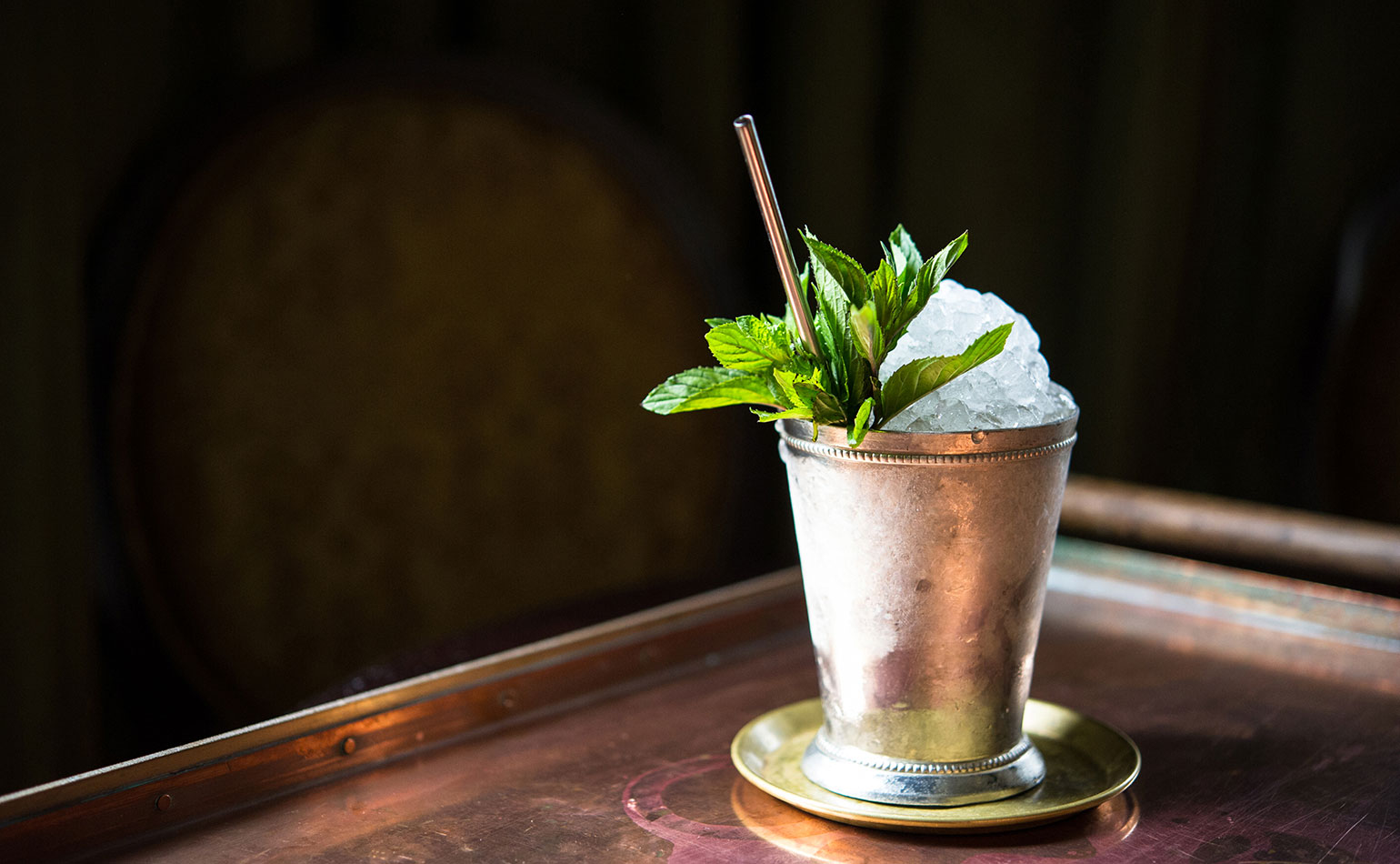 Cotton & Reed– WHITE LION: Cotton & Reed White Rum, Lime, Cotton & Reed Allspice Dram, Scant half ounce simple syrup.
One Eight Distilling Co.– ITALIAN HOLIDAY (Available at The Gibson): Ivy City Gin, fresh lime juice, Averna, Branca Menta, Simple Syrup, Dash Angostura bitters, Topped with Tonic.
Republic Restoratives– AMERICAN TRILOGY: Brown sugar cube, Orange bitters, Chapmans Apple Brandy , Rodham Rye
What's your favorite cocktail to have during the holidays?
GET OUR WEEKLY EMAIL »