5 DC Run Clubs Combining Fitness and Fun
Running is a way of life for many here in DC. But hitting the pavement alone isn't always the most exciting way to get your sweat on.
Enter run clubs. Run clubs are free groups you can join that offer the opportunity to connect with fellow runners, so you can stay in shape while staying social.
Most clubs have meetups after work (a few exceptions), so it's a perfect way to break up the work week and get your work out in while making friends and enjoying the beautiful parks and other scenic locations around the nation's capital. 
Regardless of your skill level or the day of the week, there's a DC run club that's perfect for you. Read below for some of our favorite run clubs that combine fitness with fun:
1. Pacer's Shake Shack Run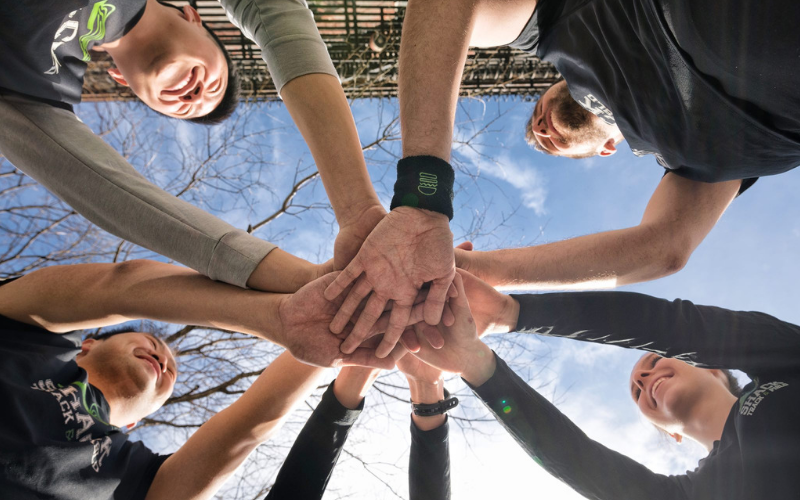 Every Second Tuesday of the Month, Pacer's Running stores in the DMV area host a fun run! Participants meet at a Pacer's store at 7pm, and based on the location, run anywhere from 3-5 miles around the mall. The run ends at the Shake Shack in Dupont Circle on Connecticut Ave NW, where runners get rewarded with any beverage of their choice and mingle with fellow runners! See the full run schedule here.
2. District Running Collective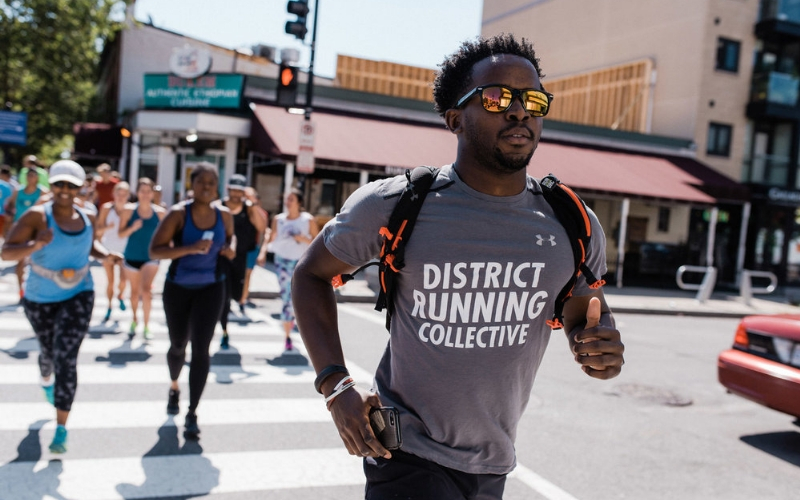 This group loves to run…but not all members started out that way. District Running Collective prides itself on providing fun, challenging runs for every level of athleticism. DRC meets every Wednesday at the Caged Bird Bar and Restaurant at 6:30pm. You can become a member and check in to their weekly runs here.
3. DC Front Runners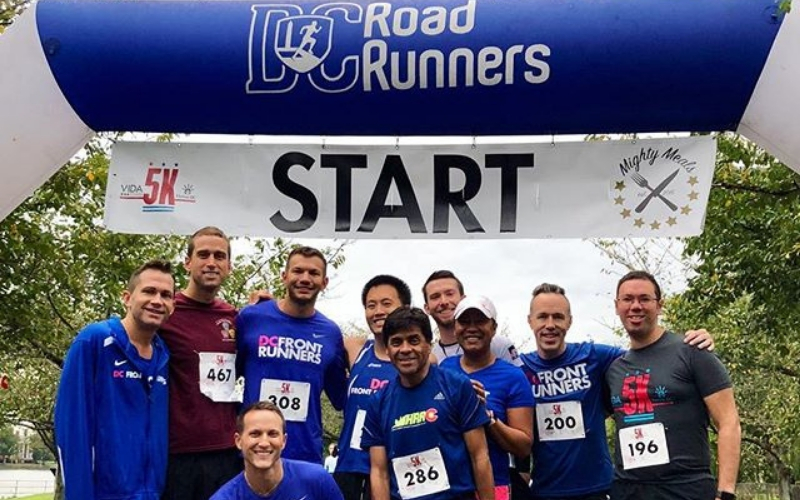 With 400+ members, this running club is a thriving community for LGBTQ persons and their friends. In addition to pushing you to reach your fitness goals, DC Front Runners holds a variety of social events to help members interact with the community and meet new people. Runs start at either Union Station or 23/P Street NW, depending on the day of the week, and range from three to six miles. If you're looking for a longer distance challenge, head to 23/P Street on Sundays at 9am to complete an eight, 10, or 12 mile course. See the full schedule here.
#FrayLife Tip:
 Just because your gym may close for the holidays doesn't mean you can't get active. DC Front Runners has special holiday runs starting at 10am at both locations.
4. Georgetown Running Club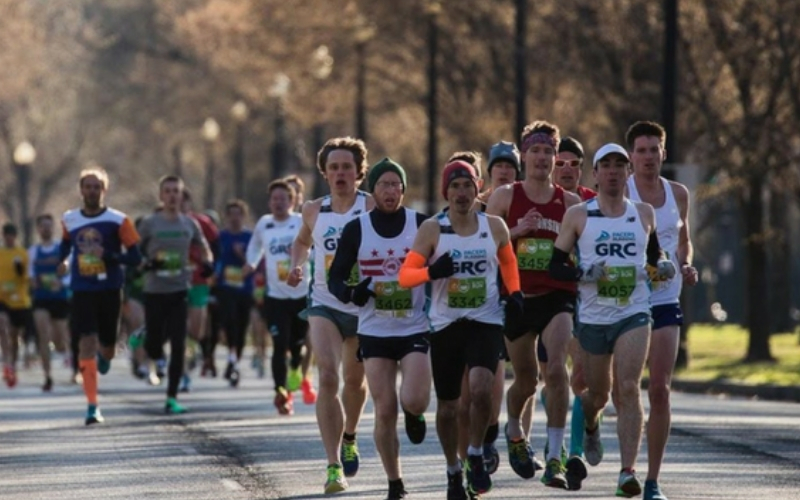 Looking for something a little more competitive? Georgetown Running Club is a great organization for more experienced runners, with many members of then men's and women's teams being post-collegiate athletes. Before you can become a member, you have to submit your personal best times, running and injury histories, and your personal racing goals. If you're looking for a challenge and some truly intense races, find more info on how to apply here. 
5. November Project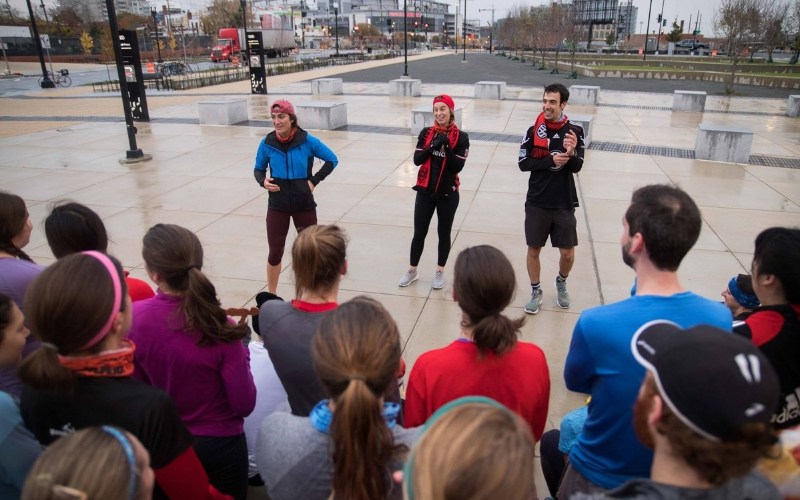 November Project DC has grown into a local force of free fitness, smiles, and community since forming in 2013. The group meets Mondays, Wednesdays, and Fridays with different runs each day…but be prepared to hit the streets as early as 5:25am. November Project is trying to change the way DC does fitness and their motto is simple:  "ALL ages. ALL levels of fitness. #JustShowUp."
#FrayLife Tip:
 November Project DC is truly for all levels of runners, and it's completely FREE!
Do you have a favorite run club? Leave a comment below letting us know where you meet and run and you could see your club added to the list. Tag us with your team using #FrayLife or #DCFray!
After all that running, you and your team are more than deserving of a good beer. Check out our article on these can't-miss beers available this season.
GET OUR WEEKLY EMAIL »