Ready to fall in love? These LGBTQ Friendly First Dates are a good place to start!
So you've managed to snag someone. Maybe it was Tinder or maybe it was Grindr or maybe it was the friend of a friend of a friend, either way, you found this person and now you want to keep them (in a totally non-kidnappery way).
But dating is hard and being a part of the LGBTQ community can make it really hard. That is where we come into the picture. We put together a list of all the best dates to be had DC. We provide the venue, you provide the conversation. Now all you have to worry about is holding hands and falling in ~love~….
Theater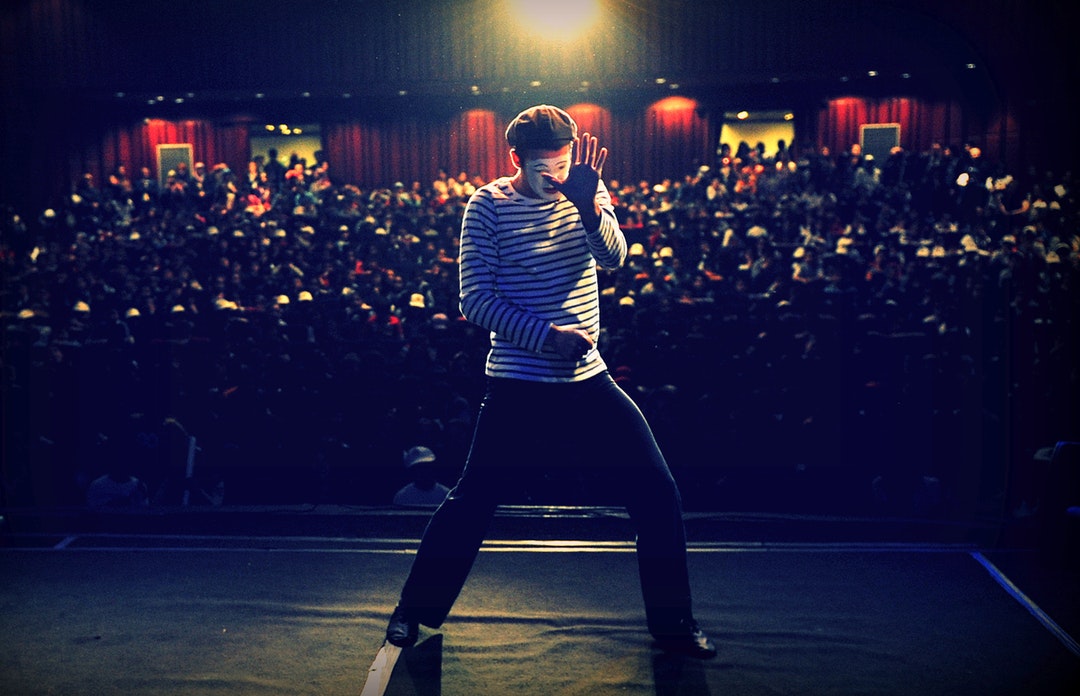 We're not talking about the movie theater. Of course, you can certainly do that too. But there are more than enough plays in DC for you and your date to go to. It's not usually recommended that you take someone to a quiet venue on your first date (you are trying to get to know this person after all) so we suggest going to a nice restaurant beforehand, talk a little about a lot, catch your show, and then get ice cream or some other sweet afterward. And on the off chance that the play is terrible (it won't be but we're talking hypotheticals here) then at least you two will have something to talk about when the curtain drops.
Monuments
So you got two options here. You can go the tried and true method of a picnic on the mall (grab some grub from the food trucks, it's glorious) or… find out how adventurous you potential mate is by suggesting a tour of the monuments at night. The latter choice comes with a multitude of pros like pretty sights and no cost but mainly it won't be crowded so it will be like you two are the only two people in the world (which is a hella cheesy line and is guaranteed to give them butterflies or at least a good laugh so we one hundred percent urge you to use it).
Clubbing
It's tacky. We know. But it'd be a shame not to take advantage of DC's wide array of Gay Bars and Clubs. There is just something about being surrounded by people who are like you that makes you feel safe and secure. And given that dates can be terrifying, you could probably use a comfort zone. Keep in mind that no two clubs are the same. Options range from your typical, sweaty, bopping Cobalt full of shirtless men and cheap drinks to The Dirty Goose with a classier atmosphere where you'll be able to sit down, sip a martini, and gaze into each other's eyes.
Sports
It has been scientifically proven that couples that play together stay together. Ok, so maybe we did just completely make that up. But we're not lying about competition making the heart grow fonder. Everyone loves people who know how to be a good sport and have fun. What better way to find out how compatible you and your date are by a little bit of teamwork (or rivalry, whatever suits your fancy). After all, if you can't survive a kickball game with them how are you going to survive their in-laws?
#FrayLife Tip: DC Fray has a boatload of sports leagues you can join and participate in. Should you and and your beau fall in love over sports, maybe consider joining one of our leagues to keep that love evergreen.
Museums
Is it really a DC date guide without museums? No. No it is not. That's why we suggest going to all of them. Artechouse, Natural History, Spy Museum, Portrait Gallery. All. Of. Them. But wait, you say. You can't hit all the museums in one day. You are correct dear reader. That's the point. Cause now you and bae are going to have to have multiple dates in order to see them all. Boom. Mic Drop. You're welcome.
Smithsonian Zoo
Animals don't judge. Plus, they're super duper cute. And if you're with someone who doesn't like animals it's best to find that out sooner rather than later so you can move on to better things. You don't need that kind of negativity in your life. Monkeys, giraffes, and elephants however, you can never have enough of.
Dinner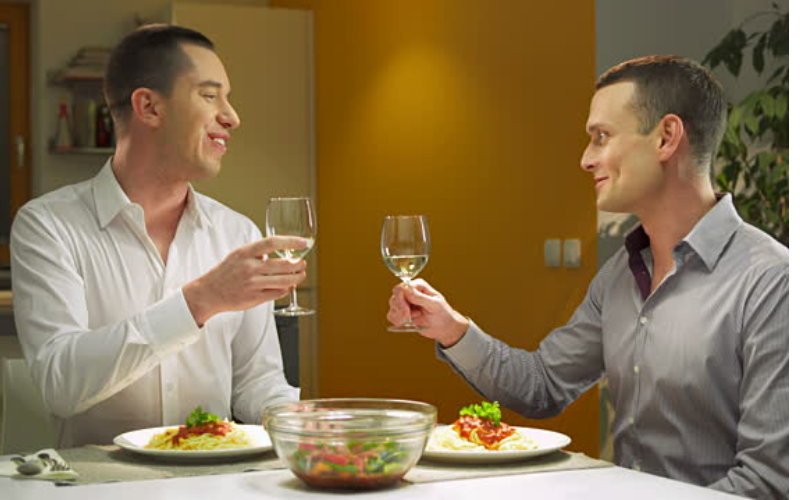 They say the way to the heart is through the stomach. And while that is anatomically incorrect, it is definitely true. It's always a good idea for one to show off their culinary skills, however, we recognize that not everyone can cook and that your date may not know the difference between you and a serial killer just yet so inviting them over to your house right off the bat like that is probably a bad idea. But taking them out to eat is a good idea. And taking them to a lesbian-owned restaurant is a great idea. Hank's Oyster Bar is nice, like really nice. Take your date here to feel boujee and support queer business owners. Honestly, why are you still reading this? Go! Go now!
But in all seriousness, DC is one of the friendliest LGBTQ cities in the country. Don't let our list limit you. Feel free to wander and be gay! We're sure wherever you end up, you and your significant other will have a great time! Remember to tag us on social using #FrayLife and #DCFray to let us know how your goes. We are rooting for you!