Ravens, Steelers, Bengals, and Browns Fans! Here are DC's Best AFC North Bars for Game Day.
The AFC North arguably has two of the strongest, unmatched, rivalries ever – Baltimore Ravens – Pittsburgh Steelers, and of course, the Ohio rivalry, Bengals-Browns.
Browns fans are keeping their eye on Baker Mayfield, who is the man behind quarterback Tyrod Taylor, a player who will undoubtedly put his best effort forward to prove himself to Cleveland and everyone else for that matter.
And for Cincinnati, Bengals fans have to be hoping Joe Mixon and A.J. Green will give the Bengals' offense the power it needs this season.
Are you a Ravens or Steelers fan, and want to know where you can catch Big Ben and Antonio Brown on the big screen, or Michael Crabtree, and dare I say it, see if Joe Flacco will step it up this season? (Sorry Ravens fans.) Well, keep reading to find out where AFC North fans gather in DC on Sundays!
Free State Atlantic Bar –
Baltimore Ravens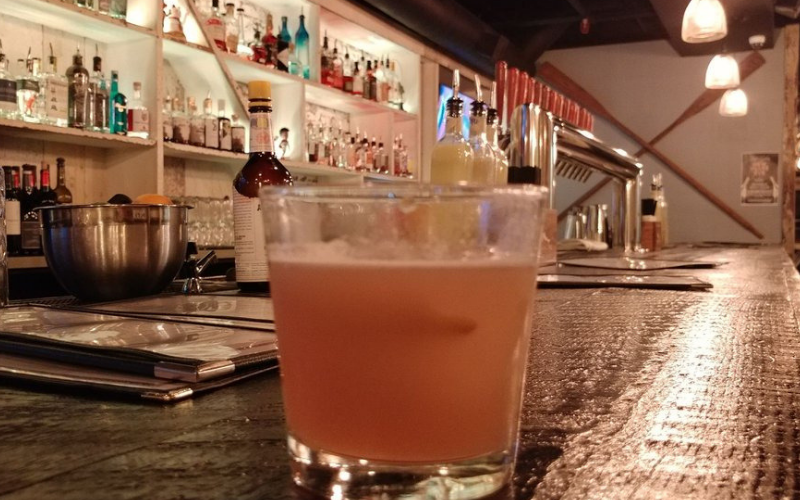 What better place to cheer on the Ravens than in this Maryland-themed bar. With its nautical-Chesapeake-inspired decorations, this bar is a hot spot for all things Baltimore. They are proudly known for their locally sourced drafts, spirits, and wines. Be sure to stop in on game day to enjoy $2 off all Maryland draft beer!
#FrayLifeTip:
There isn't a kitchen but don't let that deter you! They offer snacks like Baltimore's famous Berger Cookies. And if you really can't survive game day without your wings, Free State allows you to bring in outside food. It's a win-win!
The Bottom Line –
Cincinnati Bengals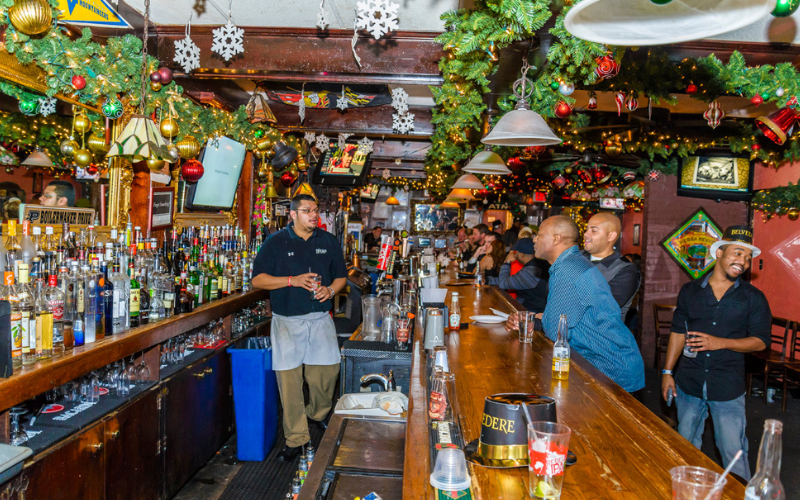 Join the rest of the Who Dey crowd at The Bottom Line. Bengals fans call this bar the "DC Jungle." Every Sunday there will awesome of food and drink deals for Bengals fans. Even a Cincinnati favorite, Skyline Chili, is offered on game days. The bar will be painted in orange and black tomorrow, when the Bengals take on the Colts at 1 p.m.
#FrayLifeTip:
Cincinnati baseball fans in DC also call The Bottom Line home, which means you won't have to miss watching your football, or baseball team on Sundays. You get the best of both worlds at this bar!
O'Sullivan's Irish Pub –
Pittsburgh Steelers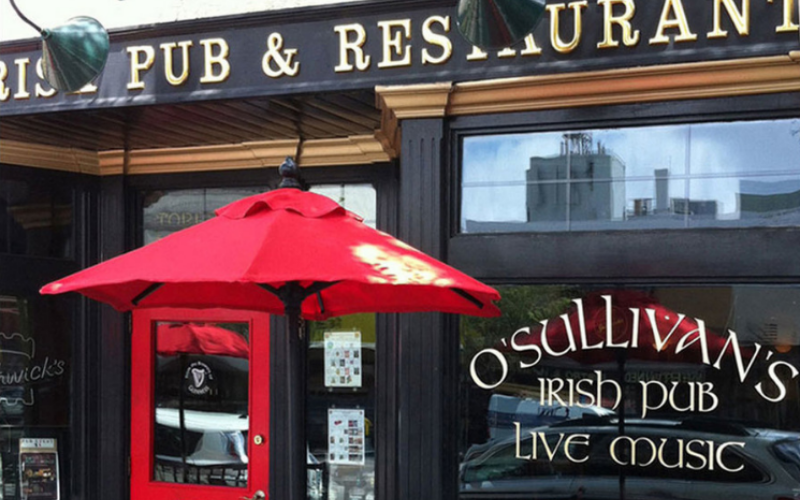 You may not like them, but one thing is for sure – Pittsburgh Steelers fans are rowdy and know how to throw a party. O'Sullivan's Irish Pub will be decked out in black and gold on Sundays, as they are the official host bar for DC Steeler Nation. The first 20 people to purchase a drink tomorrow when the Steelers take on the Cleveland Browns at 1 p.m. will get a free Terrible Towel!
#FrayLifeTip:
Johnny Pistolas is also an official host bar for DC Steeler Nation, so for you Steelers fans, you have two places to party!
Fado Irish Pub – Cleveland Browns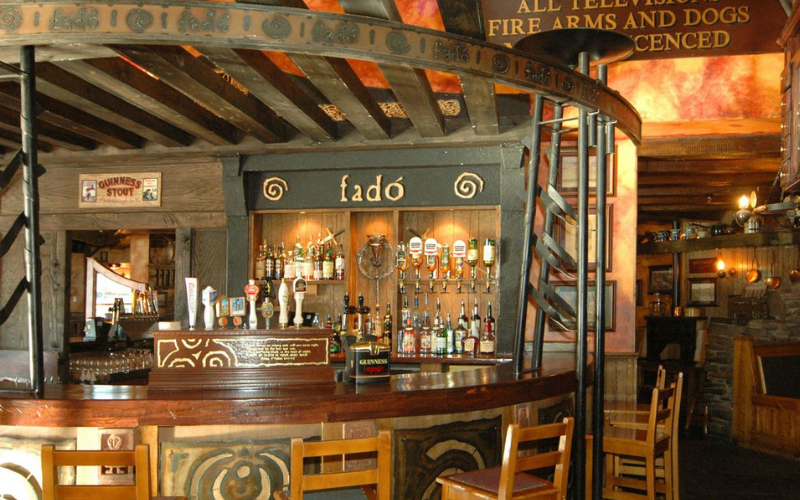 One of the official viewing spots for Browns fans is Fado Irish Pub. This is the first year Browns fans will call Fado home. But, a popular place to watch sports already in the area, Fado's will be the perfect location for The Dawg Pound to cheer on their team every Sunday. You will also find those in brown and orange at Blackfinn Ameripub, and Lion and Bull Sports Pub & Grille. (Both bars are in Northern Virginia.)
#FrayLifeTip:
Kickoff time is 1 p.m., which means you'll make it right on time for Fado brunch. $15 bottomless mimosas, bloody mary's, and football await you
Are you pumped football is back? We sure are! Make sure to show us where you're watching your favorite team in The District, by using #FrayLife on social!