6 Fun Places to Volunteer in DC This Fall
As the summer winds down, and travel plans slow, I often find myself looking for ways to feel more integrated in my community. If you are feeling similarly, and want to meet likeminded individuals, I have some ideas for you! D.C. is full of amazing organizations that give back in a variety of ways, so if you are looking to sprinkle some extra goodness in your life, there are ample opportunities right in your backyard. Below is just a sample of the kinds of organizations that allow you to not only give back, but in a fun and friendly way. 
For Those Who Want To Do More Than Use Metal Straws: Casey Trees
Casey Trees is a Washington D.C.-based nonprofit committed to restoring, enhancing and protecting the tree canopy of the nation's capital. To fulfill this mission, the organization plants trees, engaging thousands of volunteers of all ages in tree planting and care. Not only can you volunteer with people who care about the environment, but you can learn more about the indigenous trees and have fun while doing so! I volunteered on a beautiful day last fall, and can't wait to sign up again! Get outside and find ways to help here. 
For People Who Love Exercise and Empowering Young Girls: Girls On The Run
Girls on The Run DC runs programming throughout the school year with local schools in the District. Over the course of a ten-week season, girls in grades 3-8 train for a 5K while also participating in an inspirational curriculum helping them understand and discuss issues like bullying, body image and confidence.  You can volunteer once a week as a coach, twice a season as a Team Adelaide or at their annual Fall 5K! Whatever your schedule permits, these girls will appreciate your help! Follow this link to learn more. Fun fact: I was a Team Adelaide and loved every second of it! 
For Those Who Can't Get Enough Sports in Their Life: DC Scores
DC Scores is currently looking for refs, coaches, special events help and more! As one of D.C.'s prominent organizations in providing underserved communities sports and leadership programming, they create neighborhood teams that give kids in need the confidence and skills to succeed on the playing field, in the classroom and in life. If you are a soccer fan, or love working with kids, this is a perfect spot for you! They even have photography and videography volunteer opportunities, so if you are looking to give back in an artistic way check them out! All of their opportunities are listed here.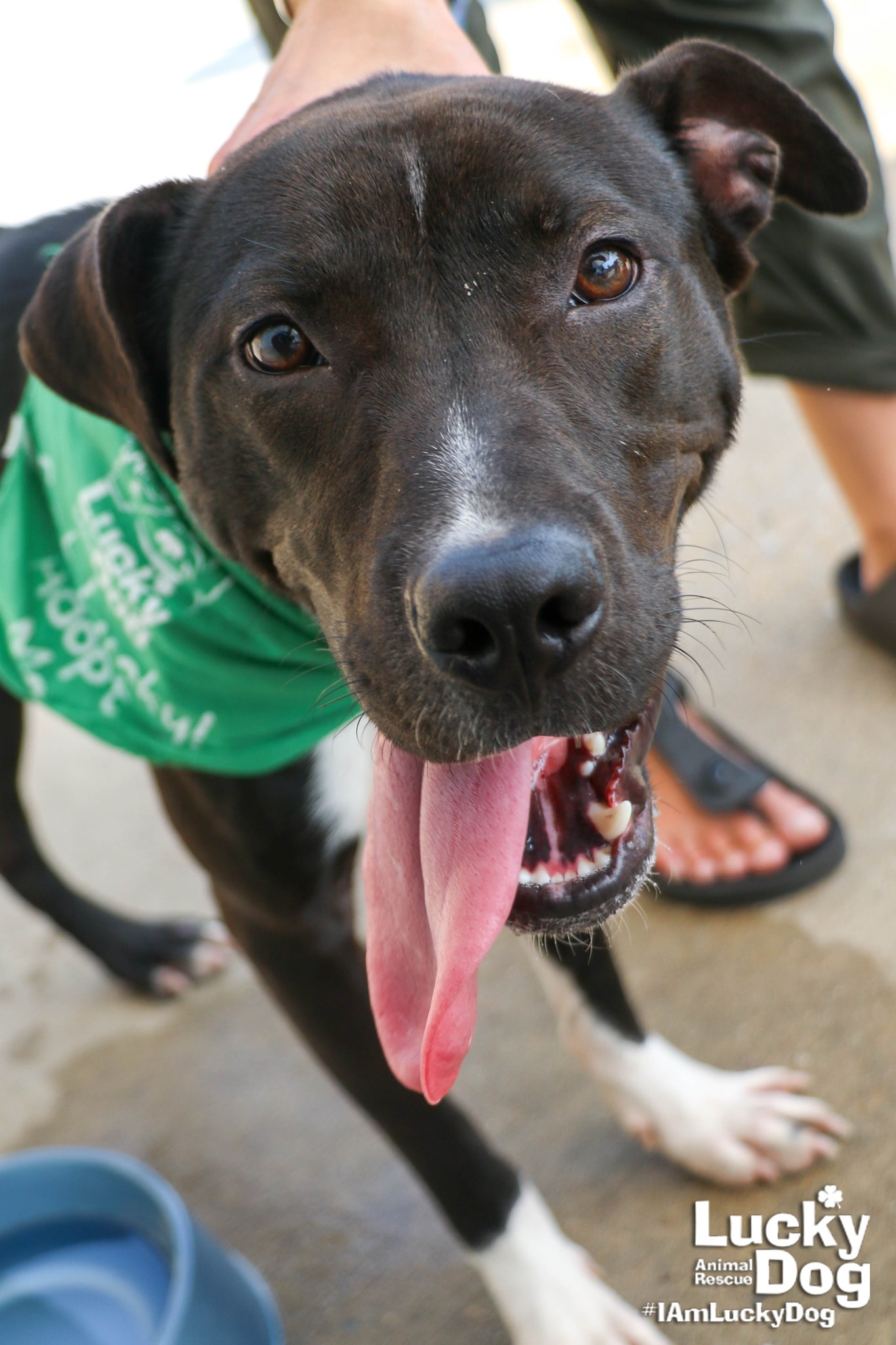 #FrayLife Tip: DC Fray is always looking for ways to give back to the community. Check out the 14th annual Safe at Home kickball tournament and/or yearly Santa Bowl flag football tournament for more chances to have fun for great local causes!
For Those Who Love Pups and Spend Hours on Instagram Watching Dog Videos: Dog Walking
Lucky Dog Animal Rescue is a dog shelter in downtown D.C., that is always looking for the help of volunteers. You can volunteer to give dogs a break from daycare to go on walks around the DMV areas during your lunch break downtown or act as an adoption coordinator. There are options that require as little or as much time as you would like to give. For a list of all their volunteer options, look here. 


For Those Who Want to Surround Themselves With Like Minded Young People: Habitat for Humanity's Young Professional Network
Habitat for Humanity D.C. not only does great work in the District, but has a young professionals national network that anyone can join! While Habitat is known for their work providing affordable housing, the young professionals network that connects people with volunteer opportunities, fun fundraising events like cornhole tournaments, and networking and career building nights. Since joining last Spring, I have volunteered on a build, attended a networking night, and connected with others my age who care about Habitat's mission. Would recommend! Check it out here.
For Those Who Like to Laugh: Grassroots Comedy
While not technically volunteering, Grassroots Comedy still gives back! Grassroots Comedy is an organization in D.C. that dedicates shows to social impact causes across the district. Whether they are advocating for gun control, or safer bikeways for people, Grassroots Comedy provides hilarious shows to audiences who care a lot about their communities. Come laugh with them! Check out their upcoming shows here. 
Have other places where you volunteer? Let us know in the comments and don't forget to tag us on socials using #DCFray and #FrayLife
Looking for more interesting things around DC? Here are 7 things you need to know if you're new to DC!
GET OUR WEEKLY EMAIL »