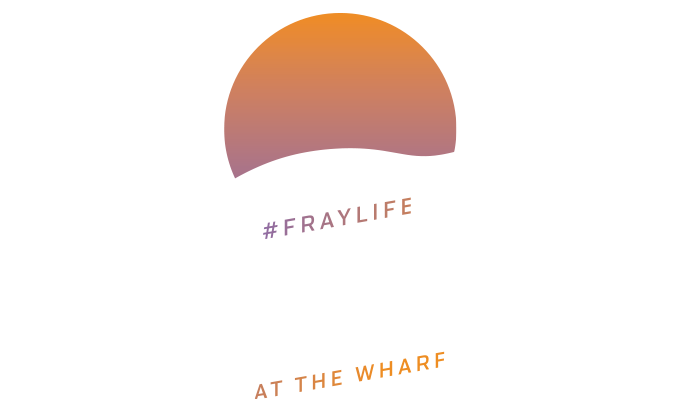 #FrayLife Summer Nights
This summer, we partnered up with District Wharf & Cantina Bambina to bring you two special Thursday night leagues.
Enjoy post-Kickball drinks at the Wharf Pier, or start your night right where you'll end it at the brand new waterside Bocce courts!
THE EXPERIENCE
- The #FrayLife usual, AKA getting active, making friends, and enjoying unbeatable happy hour deals
- Post-game flip cup tourneys with beer included (Yeah, you heard that right!)
- Outdoor music vibes
- The summertime breeze & waterfront views
- Private bar access with exclusive deals

Questions? Ask Benjamin!
Need help or info? Give us a shout.