0.5K Underachiever's "Run"
We partnered with Gordon Biersch and The Brig DC to bring you The District's 0.5k – The Ultimate Underachievers "Run".
Join us Saturday, November 10th as we kick off our Inaugural 0.5K in Navy Yard Washington DC. From 4:00pm to 6:30pm, we will be at Gordon Biersch. We will warm up and get ready for the ultimate race to The Brig DC where we'll keep the party going until 9pm.
We know what you underachievers are thinking. Do I really HAVE to run? How FAR is a 0.5k?
We like to think of it as "you can run" but the rest of us may point and laugh a little bit as we're enjoying a Pretzel from Gordon Biersch. And a 0.5K = 0.3 miles = 1,640.42 feet = 19,685 inches. We have faith that every one of you can make it!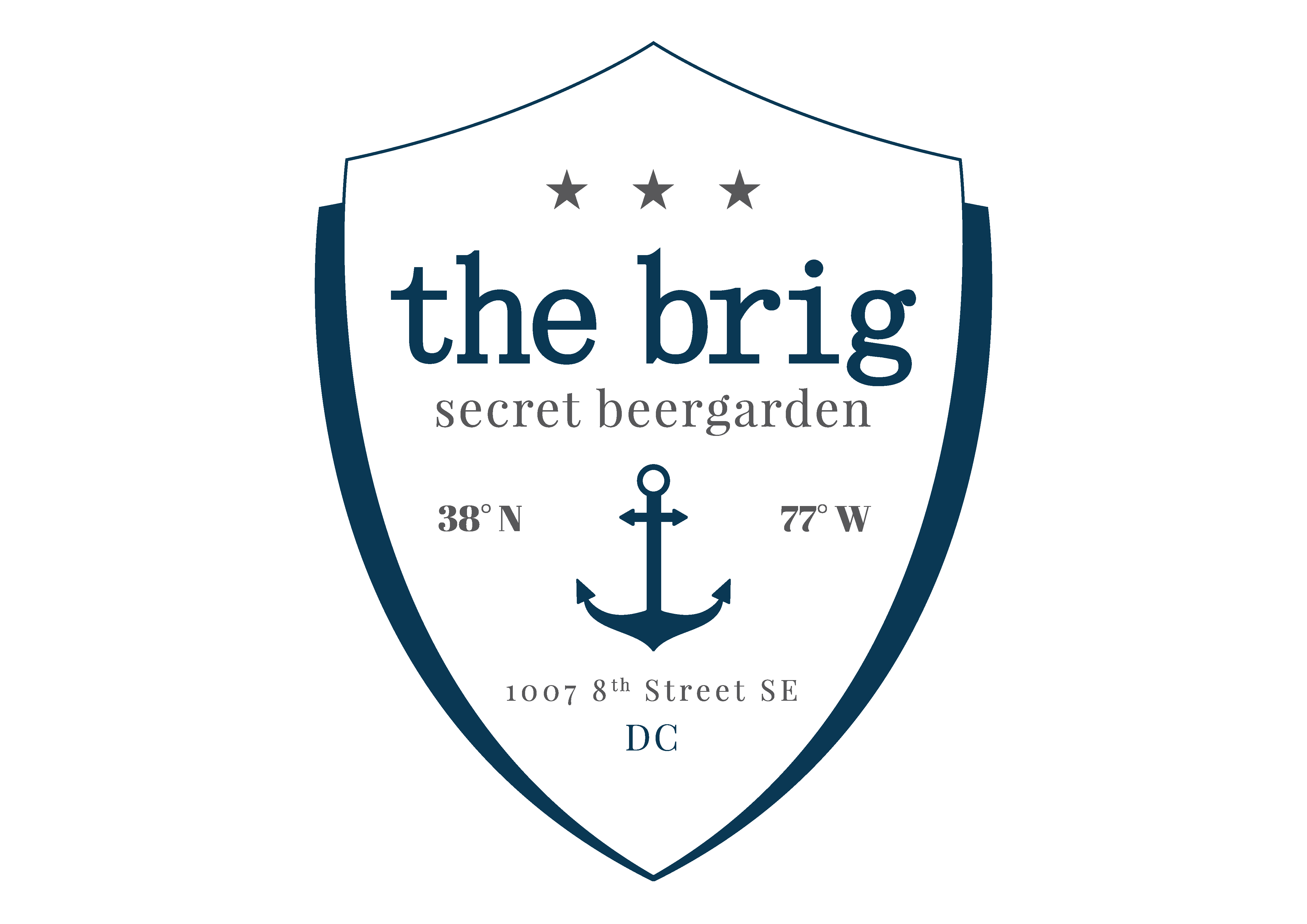 WHAT YOU GET:
– Four FREE Drinks (1 Shot, 2 beers, 1 glass of prosecco)
– An awesome souvenir T-Shirt
– A Sweatband to help you through your 1600 foot "run"
– Free Pretzel at the shotgun start
– Free Donut and Prosecco as you celebrate crossing the finish line
– Amazing racing bib so we can still remember you when looking through pictures the next day. "Hey Jim, #271 was so much fun!
– A pretentious oval Euro-style 0.5K sticker that you can attach to your rear windshield to show everyone what a badass you are
Must be 21+.
COST:
$35.05 – Early Bird Pricing (Includes everything listed above). 
$43.05 – Regular Registration with Souvenir T-shirt. Good through 10/26.
$43.05 – Regular Registration without Souvenir T-shirt.
*We will not be taking on site registration for this event. All "runners" must be registered in advance.
*See everything included below!
ULTRA UNDERACHIEVER VIP PACKAGE:
Feeling super lazy? We're offering an Ultra Underachiever VIP Package to everyone!
An additional $30 will get make you one of the most special people at the "run" and you'll additionally receive:
Skip the line pass at Check-in!

No line at the bar to get your free drinks! A DC Fray staff members will go pick up your drinks for you

Extra Pretzel for the "run"

Bus ride for the 0.5k to help save your legs during the "run"

Gatorade on the ride to replenish those electrolytes

A gold star! Seriously, who hasn't missed getting gold stars!
Saturday, November 10th // 4 – 9 PM